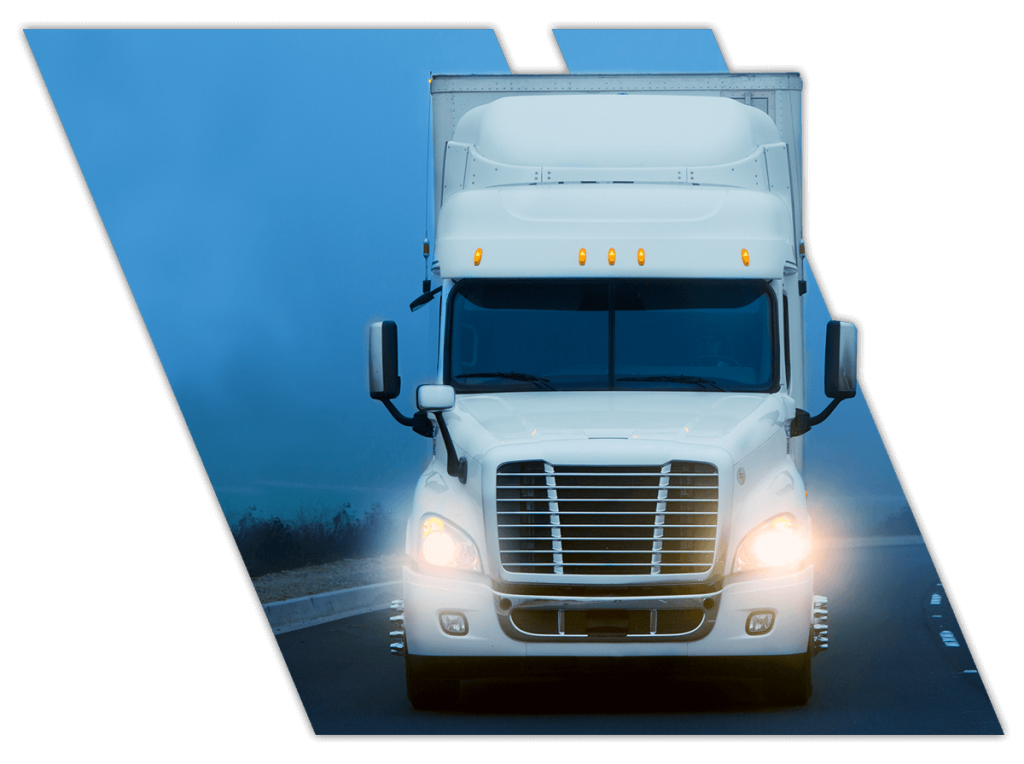 Begin An Exciting New Career
Start CDL Training in Monroe Today
Receive comprehensive CDL training in Monroe, LA, when you choose Coastal Truck Driving School. Get a commercial driver's license in as little as four weeks with our program, so you don't have to wait long to get on the road. Start your new career when you sign up for CDL training in Monroe today!
CDL Training in Monroe Overview
Coastal Truck Driving School's CDL training in Monroe prepares you with the skills necessary to succeed as a commercial truck driver. Our four-week training program is designed to help you learn everything from the basics to advanced material with hands-on experience, such as:
You'll be ready for anything on the road with Coastal's extensive program. Learn more about what CDL training in Monroe has in store for you!
Why Choose Coastal for CDL Training in Monroe
When you choose Coastal, you'll have the advantage of a friendly and supportive staff dedicated to your personal growth and success. Coastal has been helping students receive CDL training in Monroe and learn the valuable skills employers seek for over 35 years.
Students will also enjoy the benefits of our Job Placement Assistance program, which has helped thousands of students kickstart their careers in the trucking industry. Our instructors know what skills are necessary for a successful career in commercial driving. Secure a rewarding career when you chose Coastal for CDL training in Monroe.
Flexible CDL Training in Monroe
Coastal offers flexible courses that work around your schedule, so you can pick the option that works for you. While we offer traditional day classes, we also have night and weekend classes options for full-time and part-time students. We also provide free housing to students in Monroe and any of our other six training center locations. Contact the admissions office and get started with CDL training in Monroe today!
Apply To Get Your CDL Training in Monroe Today
Join thousands of men and women with satisfying careers in the trucking industry when you sign up for CDL training in Monroe today!