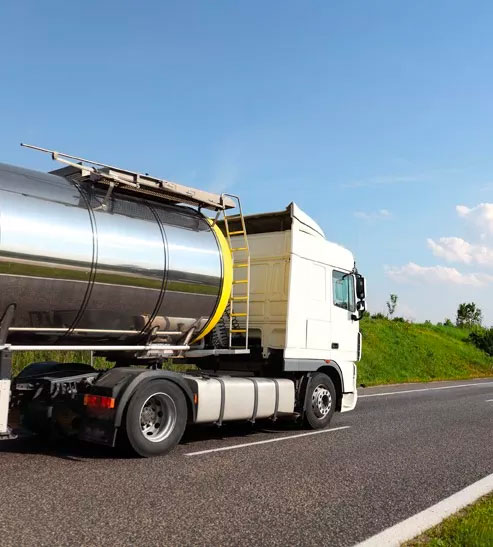 Education is the foundation for personal success and career advancement. Coastal Truck Driving School is one of the nation's premier truck driving academies, offering CDL training and job placement assistance.
Trucking is an in-demand occupation. Coastal Truck Driving School's greatest responsibility is to provide the education, skills and training you need to enter this competitive workforce.
Truck Driver Training Program
Whether you're an individual looking for an exciting career as an over-the-road driver, or a company seeking highly trained graduates for your fleet, Coastal Truck Driving School can fill your needs.
Since launching our Truck Driver Training program, thousands of men and women have become successful CDL drivers, enjoying great salaries and satisfying careers in the trucking industry.
Let Coastal Truck Driving School help you.
Are you embarking on your first career? Perhaps you're looking for a career change. Either way…trucking is a lucrative industry with limitless opportunities for individuals. Let Coastal Truck Driving School teach you to become an over-the-road driver in as little as four weeks.
You served your country. Now it's time to prepare for a career in the civilian workforce. There are a number of tuition assistance programs available to help cover the cost of CDL training. Let the experienced staff at Coastal help you navigate through all the forms and paperwork.
As a business, you're looking for trained, qualified drivers who can properly represent your company and deliver your product. Coastal's curriculum is structured to produce educated, entry-level drivers for hire.