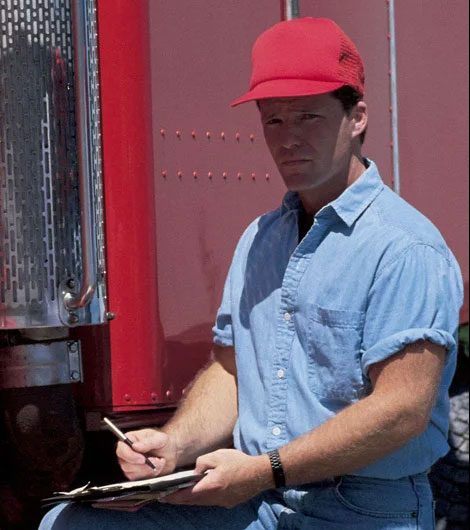 Applicant must complete an Admissions Application.
Applicant must possess a valid driver's license prior to enrollment.
Applicant must possess a social security card.
Applicant must pass the Department of Transportation physical exam and a drug test.
Applicant must meet the requirements of the Motor Carrier Federal Safety Regulations, section 391, Qualifications of Drivers.
Applicant must have a clean driving record. Specifically, no DWI/DUI violations within the last 5 years; no more than 3 moving violations in a 3 year period with no more than 2 in the past year.
Applicants with felony convictions will be reviewed on a case-by-case basis to help the applicants determine their probability of job placement.  *
Applicant must have verifiable work history going back 10 years unless precluded by age, in which case the history must go back to the time applicant left school. Periods of unemployment will also require verification.*
Applicant must be 21 years old. Exceptions will be made for persons at least 18 years old who can prove ability to benefit from the program and can provide a bonafide pre-hire letter as a commercial driver. *
* Laws governing the transportation industry provide strict guidelines regarding drivers of vehicles, which cross state lines and international borders. Please contact an admissions representative for additional information.