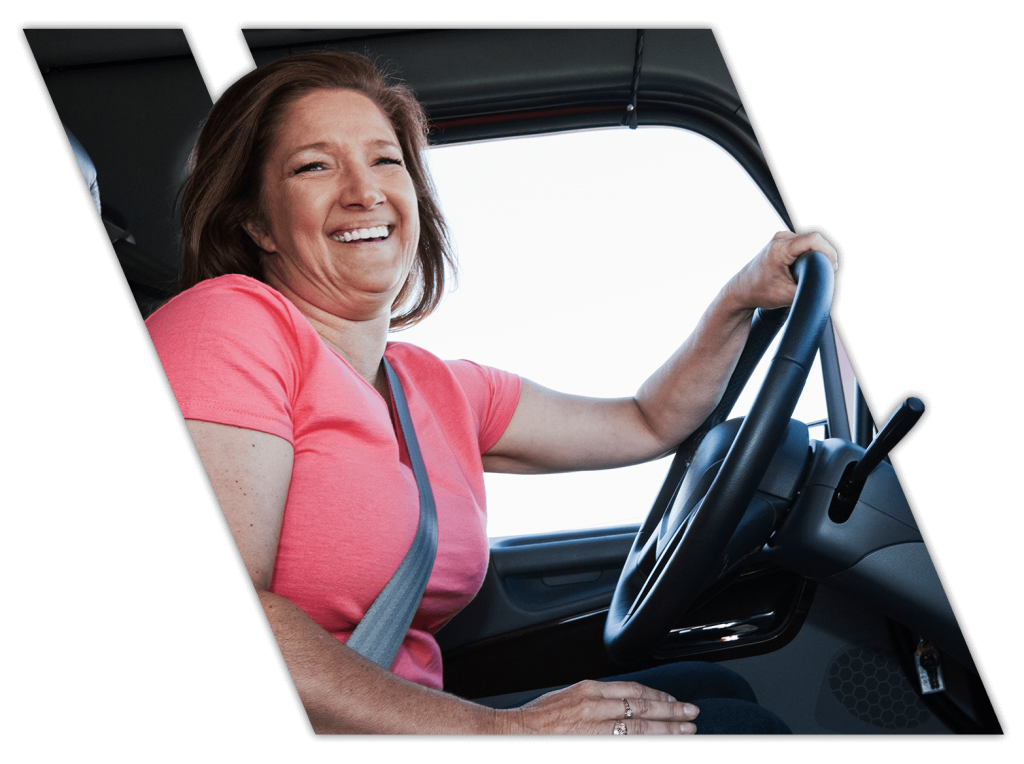 Coastal Truck Driving School Tuition – CDL Financial Assistance
Coastal Truck Driving School has several types of tuition assistance programs available to you. With these programs, you can receive hands-on training, get CDL licensed, and take on the open road in a new career without breaking the bank. Coastal Truck Driving School has several ways to help pay for training, and get you one step closer to a life-long career in the truck driving industry. To find out which option is best for you, just reach out to one of our Admissions Officers.
CDL Financial Assistance is Available to You
There are local, state, and federal programs that assist with student funding. Coastal Truck Driving School is an approved CDL training provider for:
LARehab (Louisiana Rehabilitation Services)
WIOA 
MET (Motivational Education Training, Inc.)
Veterans Affairs/GI Bill®
Coastal Truck Driving School also offers flexible in-house financing options for students. Contact our admission representatives for more information about our in-house financing. We're more than happy to help you find a solution.
Don't worry if you don't fit the requirements for financial assistance. Most trucking companies hiring Coastal Truck Driving School graduates offer tuition reimbursement as part of their benefits package.
Coastal Truck Driving School Courses
Take Advantage of CDL Financial Assistance
With CDL financial assistance, you'll be taking full advantage of your future as a commercial truck driver. Our helpful representatives at Coastal Truck Driving School will help you determine the best CDL financial assistance option for you and guide you through the application process. Contact us today to get started.