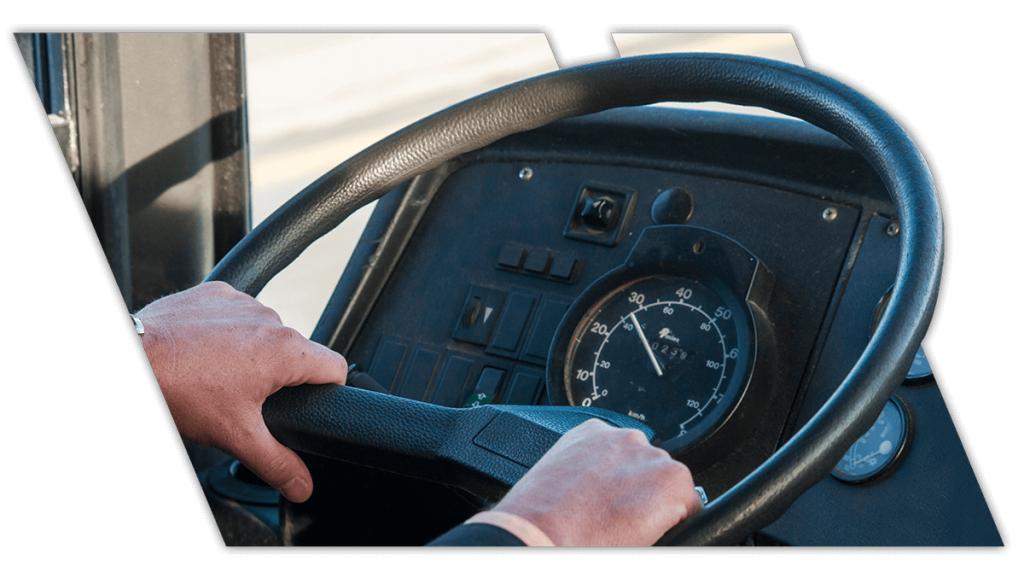 Start Your New Truck Driving Career
The Entry-Level Driver Training (ELDT) is a set of minimum standards for commercial driver education that all training providers must follow. Once this mandate is in place, training providers will have to certify to the FMCSA that their training programs meet minimum standards to continue training commercial drivers.
What is ELDT Training Comprised Of?
ELDT training will comprise classroom (theory) education and skills training. Students will learn approximately thirty subjects within the classroom portion of the training and must score a minimum of eighty percent on a theory assessment to meet minimum program requirements. In addition, to qualify for the commercial driver's license (CDL) exam, students will receive specified behind-the-wheel training and have a trainer's endorsement stating that they are proficient in the CDL skills curriculum.
The Federal Motor Carrier Safety Administration (FMCSA) has set the ELDT standards on a federal level so that these rules will apply to all new drivers nationwide. Once the ELDT mandate is effective, many businesses can no longer train their drivers and instead will need to contract a driving school that is registered with the FMCSA.
Why Do I Need To Learn ELDT For My Truck Driving Career?
The FMCSA and the truck driving industry value the safety that results from standards in professional driver training. A uniform national benchmark works towards this goal by ensuring that all drivers learn the same basic safety skills, regardless of the state in which they obtained training.
Training consistency is harder to achieve when each state has its own CDL training requirements. The ELDT mandate addresses this inconsistency by providing a minimum standard nationwide to ensure that new drivers entering the industry do so with the same minimum level of competence and safety.
Receive Industry-Approved Training From Coastal Truck Driving School
Coastal Truck Driving School is an approved training provider through the FMCSA and can help train you and/or your company under the new ELDT requirements. Contact us today to learn more about our curriculum that will start you on the path toward a truck driving career.