About Our Commercial Truck Driving School & CDL Driver Training Program
Since 1985, Coastal Truck Driving School has changed thousands of people's lives by helping them start a prosperous and fulfilling career in the trucking industry. We're dedicated to providing a comprehensive truck driving education for individuals throughout the South so that they can get a commercial driver's license and step into a bright, new future.
Our staff will continually support you because we want to see you succeed in our CDL driver training program. You're a part of the Coastal Truck Driving family the second you step onto our campus.
They gave me a good solid foundation to start my new career on the highways and byways keeping America running. If the instructors couldn't help in any given situation Miss Kim and Miss Barbara in the office were always more than accommodating and made my experience great!
Our Philosophy at Coastal Truck Driving School
Coastal Truck Driving School upholds the ideal that education is the foundation for personal success and career advancement. The school is dedicated to providing an effective and proficient education that can lead to meaningful, professional employment. Coastal Truck Driving School's greatest responsibility is the training of its students by preparing them to enter a competitive workforce with the knowledge and skills needed to succeed in today's trucking industry.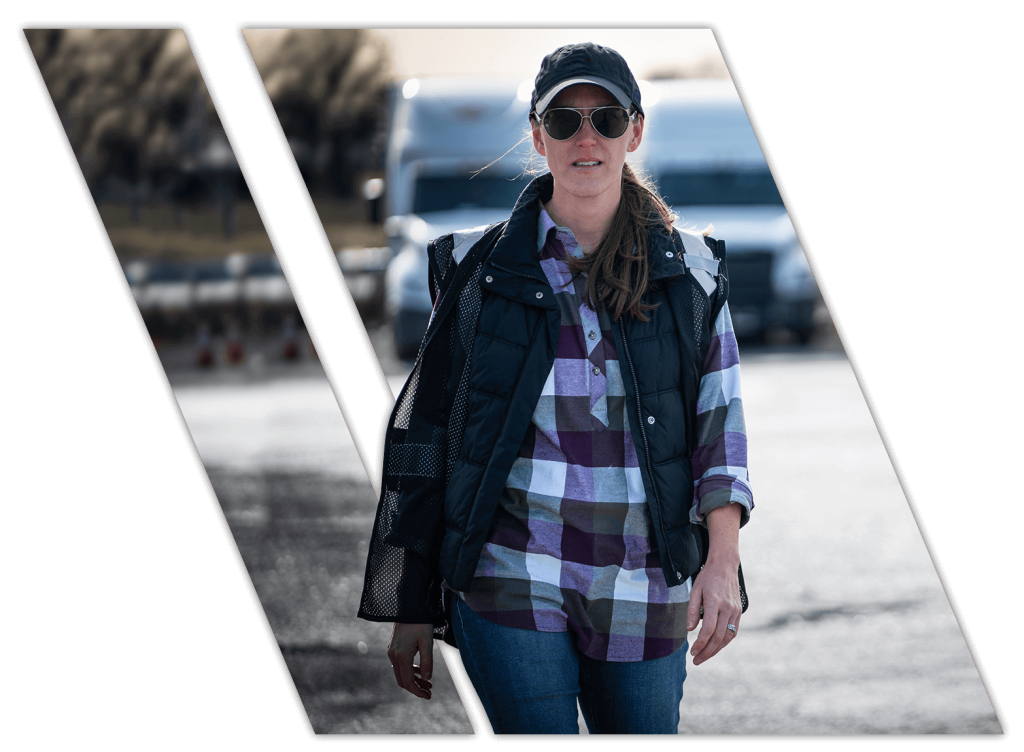 Our CDL Driver Training Program is Licensed & Certified
Coastal Truck Driving School is licensed by the Louisiana State Board of Regents, Proprietary Schools Section, and by the State of Mississippi, Commission on Proprietary School and College Registration, License No. C112. Our school is also approved by the Workforce Innovation and Opportunity Act (WIOA), Motivation Education and Training, Inc. (M.E.T.), Vocational Rehabilitation, Career Schools, and Veterans Education.
Coastal Truck Driving School Is A Member Of: