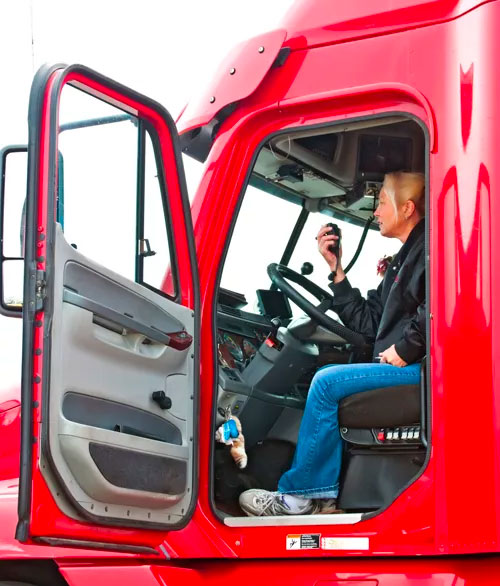 Compliance, Safety and Accountability
Coastal provides tailored programs addressing issues affecting CSA scores that can help identify and correct issues before they become a problem.
BASICs and Example Violations
Unsafe Driving: Operation of CMVs by drivers in a dangerous or careless manner
Hours-of-Service (HOS) compliance: Operation of CMVs by drivers who are ill, fatigued, or in noncompliance with the HOS regulations.  This BASIC includes violations of regulations pertaining to records of duty status (RODS) as  they relate to HOS requirements and the management of CMV driver fatigue.
Driver Fitness: Operation of CMVs by drivers who are unfit to operate a CMV due to lack of training, experience, or medical qualifications
Controlled Substances/Alcohol: Operation of CMVs by drivers who are impaired due to alcohol, illegal drugs, and misuse of prescription or over-the-counter medications
Vehicle Maintenance: Failure to properly maintain a CMV and/or
to properly prevent shifting loads
Hazardous Materials (M) Compliance: Unsafe handling of HM on a CMV
Crash Indicator: Histories or patterns of high crash involvement, including frequency and severity, based on information from state-reported crashes
Coastal's staff can work with you to design the program that best suits your company's needs, including training programs ranging from complete training solutions to supplemental, integrated programs to benefit your existing policies.
This includes commercial drivers license training, ongoing training for existing drivers, driver evaluation, individualized tutoring, and recommendations for fleets of any size.
Class A CDL Entry Level
160 Hour Course
150 Hour Course
Class B CDL Entry Level
80 Hour Course
40 Hour Passenger Course
Refresher Program

Class A 40 Hours
Class B 40 Hours
Defensive Driving 40 Hours
Driver Assessments
Tutoring by the Hour
Third Party Examination
Test rental vehicles available.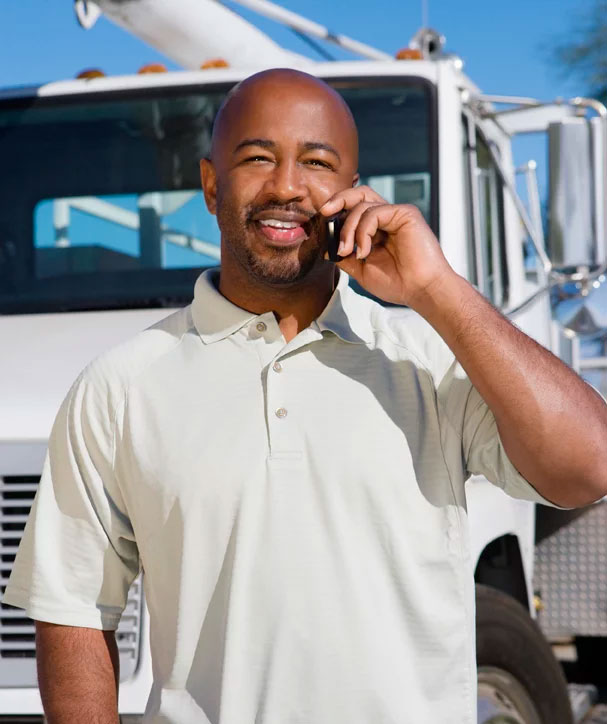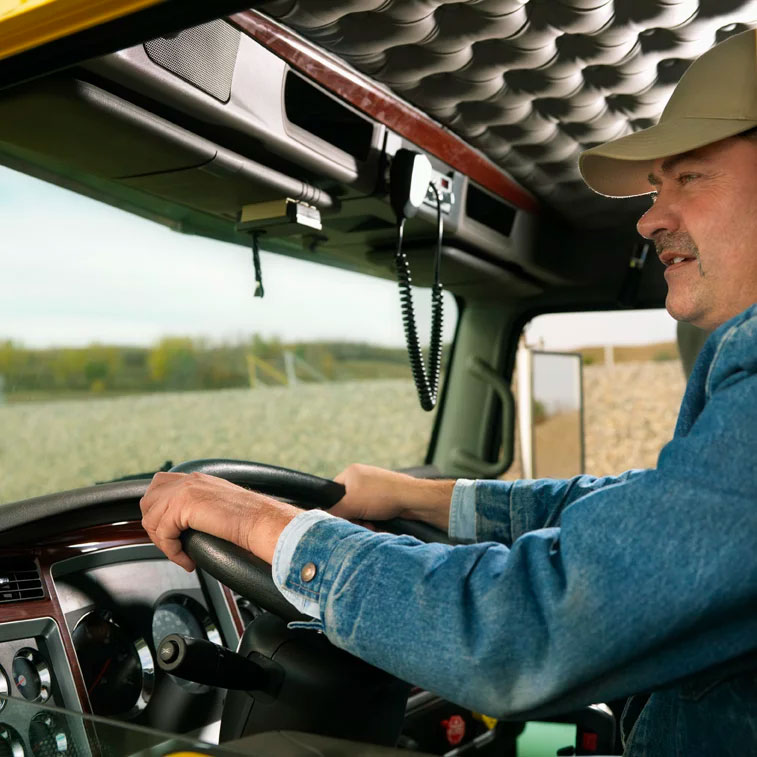 Authorized third-party examiner for the Louisiana Office of Motor Vehicles. Testing for Class A, B, C, school bus, and passenger endorsement.
At Coastal Truck Driving School, customer satisfaction is our top priority. We offer training at our multiple locations or on-site training for your convenience. To keep your business going, our programs can be designed around your company's work schedule.