CDL Driving School Lafayette, LA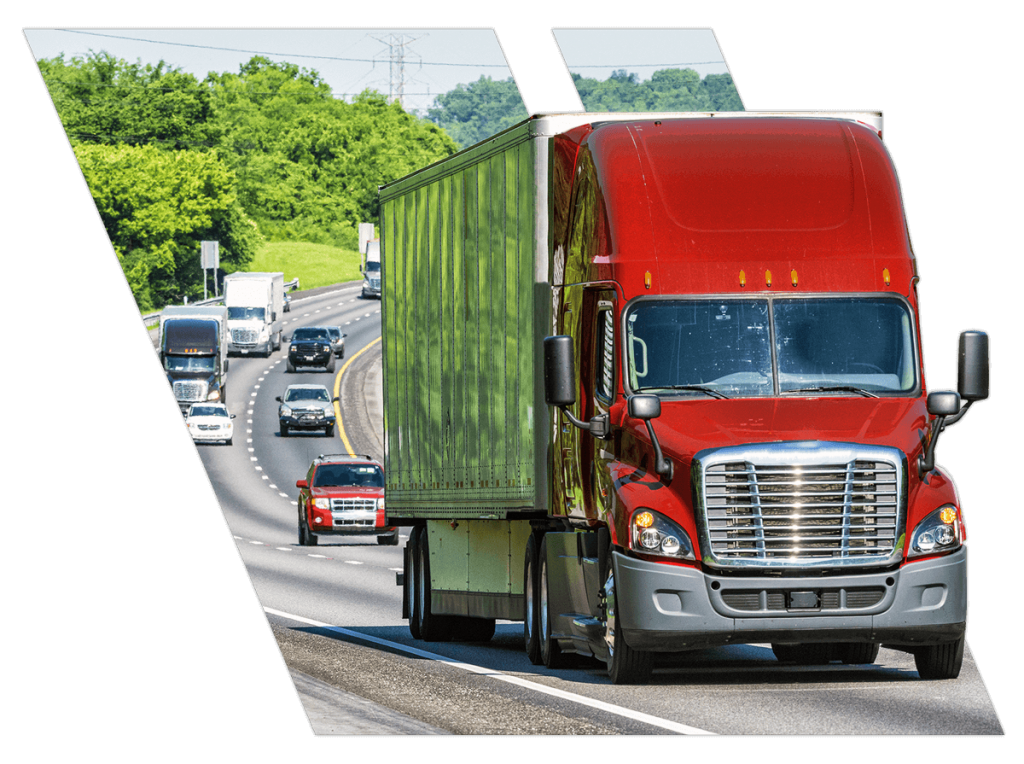 Receive Comprehensive, Hands-On Training
CDL Driving School Serving Lafayette, LA
Coastal Truck Driving School is more than a place to train new commercial truck drivers – we are the premier driving school for students in the Lafayette, LA, area. Our students have the opportunity to study under flexible training programs for as little as one month to get their CDL.  In addition, our students have special access to free housing.
If you are a company in need of truck drivers, you can be assured our graduates will have the necessary skills to succeed at your company. Meanwhile, if you are a prospective student looking for a new path, get in the driver's seat of your future and career by attending our CDL driving school serving Lafayette, LA.
Our graduates have often cited our programs as the reason for their success, and we are proud of helping them get started on their career paths. Become one of our graduates who get hired right out of school and find long-term success as a commercial truck driver.
Why Attend the CDL Driving School in Lafayette, LA?
Many truck driving schools mainly focus on how many students attend and only show support for them when they are attending. We strive to do more than that at our CDL driving school serving Lafayette, LA; we cheer on our students and their successes during their time in classes – and after.
Whether you want to drive closer to home or around the country, Coastal Truck Driving School will support you in whichever path you choose by providing introductions to recruiters from regional and other national truck driving companies. This type of job placement assistance will also help you navigate:
Talk to one of our representatives for more information.
A Better Future with CDL Driving School
There is no better type of job that gives you as much flexibility and job security as that of a commercial truck driver. Students receive hands-on training, job placement assistance, testing assistance for Classes A, B, and C licenses, and other training from our CDL driving school serving Lafayette, LA. Once you graduate and have a truck driving career, you'll enjoy the following benefits of a commercial truck driving career:
The comprehensive education you receive at Coastal Truck Driving School prepares you for a successful, life-long career. Our instructors care about developing your skills and knowledge beyond the classroom. Get a better future by starting today.
Apply to Our CDL Driving School Serving Lafayette, LA
Before applying, we suggest taking a look at the admission requirements for CDL driving school serving Lafayette, LA. We consider students from every background and are happy to help you throughout the application process, including consideration for financial aid. You can also ask the admissions team about any questions you may have.
Ready to start your path toward your commercial truck driving career? Get started today by applying to our CDL driving school serving Lafayette, LA. Call and fill out an online application now.