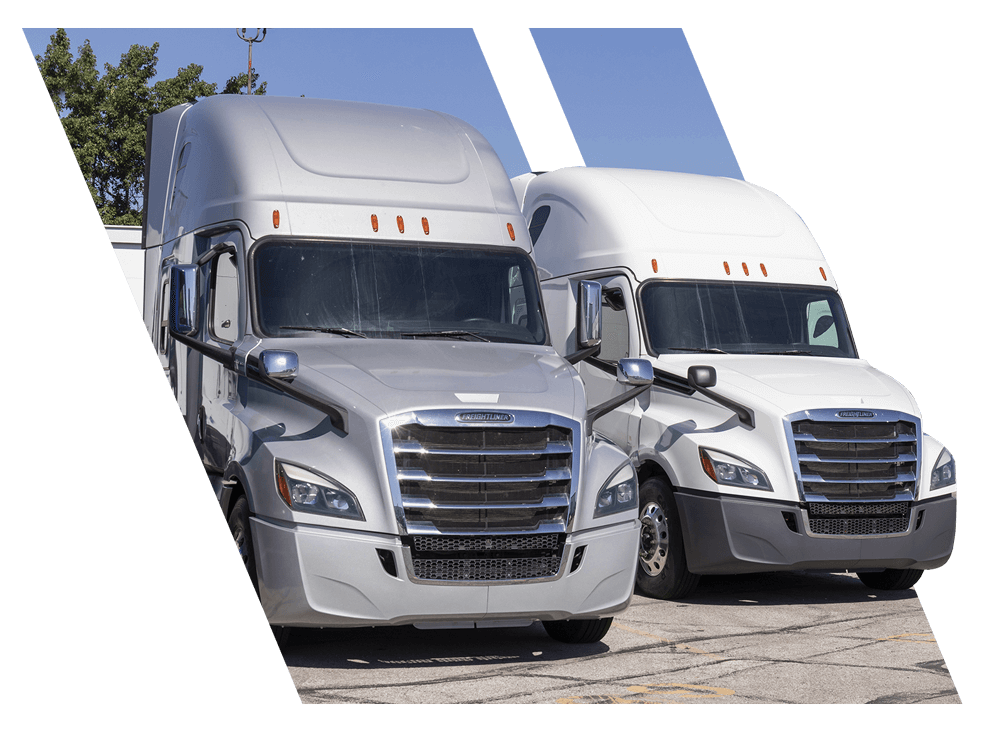 Get Behind the Wheel in Only 4 Weeks
CDL License in New Orleans
Begin on the road to a successful new career with a CDL license in New Orleans from Coastal Truck Driving School. Our comprehensive training program will give you all the confidence and experience you need to handle any situation on the open road. Get your CDL license in New Orleans in as little as four weeks when you sign up today!
How We Help You Get Your CDL License in New Orleans
At Coastal, we provide our students with the necessary skills and resources to become thriving truck drivers. Before earning your CDL license in New Orleans, we will cover everything from basic handling to managing emergency scenarios.
We want to help our students start their new careers with the best opportunities. That's why we also offer a job placement assistance program to help graduates find a job right after they get their New Orleans CDL license.
Recruiters routinely visit our schools because they know our graduates are the best of the best. After graduating with your CDL license in New Orleans, you could have the opportunity to work with great companies like:
If you want to enroll at a school that cares about your future, call Coastal Truck Driving today. Get your New Orleans CDL license here to be road-ready in just four weeks!
Earn Your CDL License in New Orleans with Flexible Classes
We understand that obstacles in our lives keep us from attaining our goals. We want to accommodate every student and their busy schedules, which is why we offer flexible training programs, so you can choose what works best for you. Whether you attend weekday, weekend, or night classes, we want to help you earn your CDL license in New Orleans.
Coastal also provides free housing to students securing their CDL license in New Orleans and at most of our other training facilities. Learn more about Coastal and how we prepare you for success when you talk to an admissions officer today.
Start Your Career When You Apply Today
Contact Coastal today if you are ready to jumpstart your new, exciting career! We will help you earn your CDL license in New Orleans and boost your confidence to enjoy the open road in no time!