CDL Night Classes Alexandria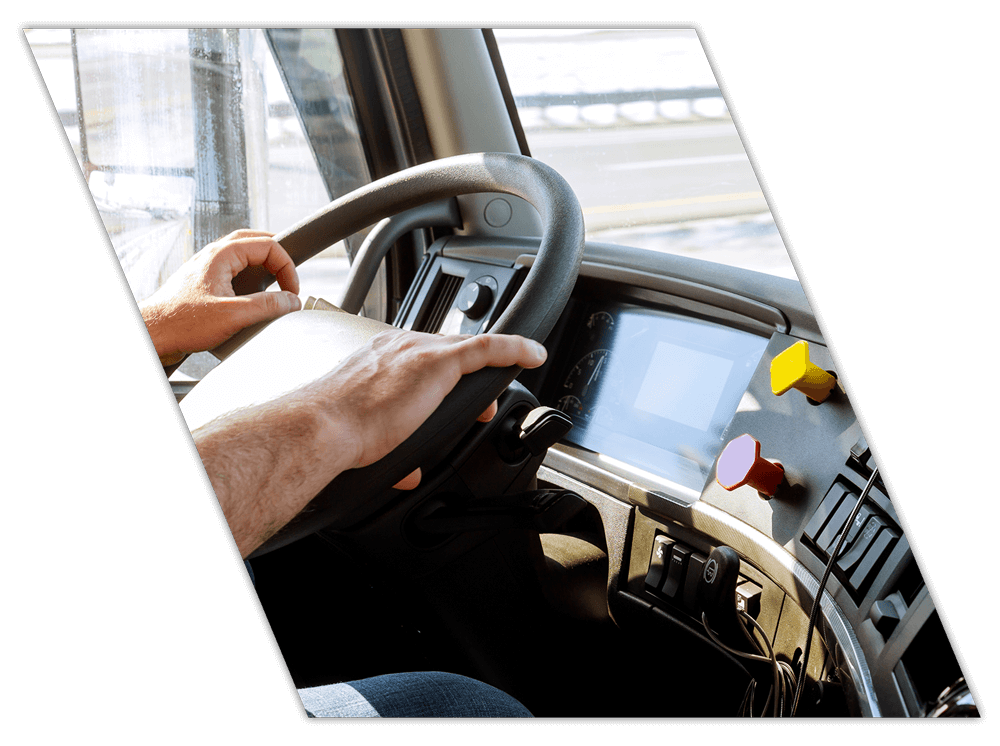 Secure Your CDL in Just Eight Weeks!
CDL Night Classes in Alexandria, LA
Eager to embark on a rewarding career as a truck driver but can't attend due to your day job, school schedule, or other factors in your life? Coastal Truck Driving School now offers CDL night classes in Alexandria, Louisiana. With our flexible program, you'll acquire top-notch training and the essential skills to secure your CDL in just eight weeks!
Take the first step towards your thriving truck driving career, and enjoy many of the benefits of a truck driver, such as job security, great pay, time on the open road, and more! Contact us today to join our CDL night class in Alexandria!
Master the Road With Our CDL Night Classes in Alexandria
Our Alexandria CDL night classes are purposely designed to equip you with a comprehensive education and ample time behind the wheel. We aim to make you confident and prepare you to tackle any challenge and scenario on the road. With our Alexandria CDL night classes, you will learn:
Fundamental Control Skills
Proficient Shifting Skills
Backing Maneuvers
Defensive Driving
Pre-Trip and Post Inspections
Road Training, Including Right and Left Turns
Speed Management
And Much More
When you begin Alexandria CDL night classes at Coastal, you'll enjoy the unwavering support of our friendly staff, who are always ready to address your concerns and committed to your success. Connect with one of our representatives and discover more about our all-encompassing CDL night class in Alexandria today!
We Offer Valuable Resources with Our Alexandria CDL Night Classes
Becoming an Alexandria CDL night class student means you'll gain access to valuable resources that contribute to long-term success. We provide free housing close to campus, allowing you to concentrate on your eight-week program. Additionally, our Job Placement Assistance Program helps you connect with employers after graduation to help you secure a rewarding job!
Choose a CDL school that prioritizes your education and success and has helped thousands of graduates secure employment! Contact us today if you want to take CDL night classes in Alexandria, Louisiana. We'll gladly answer any inquiries and find the perfect courses to fit your schedule.
Ready to Hit the Road? – Sign Up for Our CDL Night Classes in Alexandria, LA
Don't let your busy schedule stand in the way of chasing your dreams! If you are ready to hit the open road and enjoy a liberating, stable, and high-paying career as a truck driver, then enroll today in our CDL night classes in Alexandria, Louisiana!