CDL Night Classes Hammond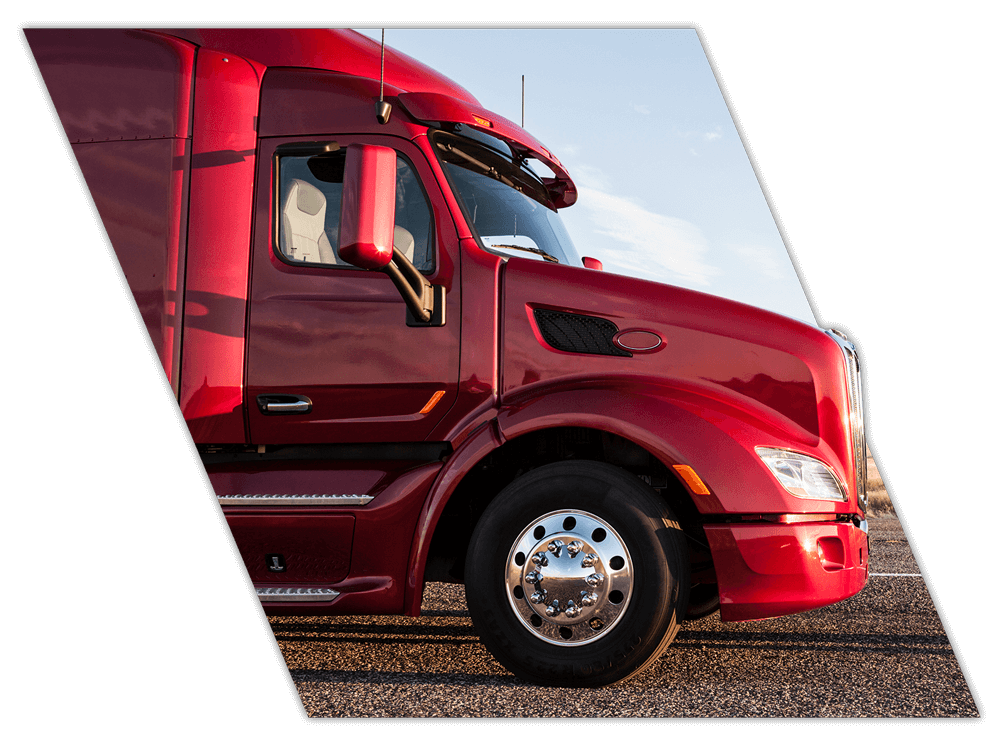 Gain Knowledge & Confidence in Just Eight Weeks!
CDL Night Classes in Hammond, Louisiana
Are everyday commitments, school, or a day job hampering your aspirations of a profitable and exciting career on the road? At Coastal Truck Driving School, we have the solution for you: night classes. Our curriculum for CDL night classes in Hammond, Louisiana, provides the knowledge and builds confidence to secure your CDL in merely eight weeks!
Jumpstart an exciting career in truck driving and enjoy the advantages, including job security, decent pay, the thrill of the open road, and much more! Reach out to Coastal today to register for our CDL night classes in Hammond!
What You Can Expect from CDL Night Classes in Hammond
When you get behind the wheel, you must ensure everything inside the truck runs smoothly, adhere to numerous regulations, and manage a large vehicle. It sounds like a lot, but we can turn your apprehensions into confidence when you sign up for our CDL night classes in Hammond.
Our CDL night classes in Hammond offer a comprehensive education and plenty of practical experience to enhance your comfort and capabilities. We prepare you for any challenge or situation you might encounter on the road by teaching you:
Basic Control Skills
Advanced Shifting Techniques
Backing Maneuvers
Defensive Driving
Pre-Trip and Post Inspections
Road Training, Including Right/Left Turns
Speed Management
And Much More
Take the first step in a long and fulfilling journey as a truck driver when you call Coastal, talk to one of our representatives, and learn more about our CDL night classes in Hammond!
Our Hammond CDL Night Classes Set the Stage for a Triumphant Career
Registering for our CDL night classes in Hammond will grant you access to valuable resources that foster long-term success. We offer free housing near campus, flexible course options to help you focus on the program, and a Job Placement Assistance Program to link you with potential employers post-graduation to advance your education and career!
When searching for CDL night classes in Hammond, opt for the one that prioritizes your education and success and has assisted numerous graduates in securing jobs. We also offer day classes at our Hammond campus and night classes at most of our other campuses to ensure you have every opportunity to pursue an exciting new career. Reach out today to enroll in CDL night classes in Hammond or get assistance finding the ideal course that fits your schedule.
Your Future is Within Reach – Enroll in Our CDL Night Classes in Hammond, LA
Life can be demanding, but don't let a busy daytime schedule stop you from having a satisfying and rewarding career. With our CDL night classes in Hammond, you can confidently venture into becoming a proficient truck driver while savoring the benefits of a flexible learning experience.
At Coastal, we're here to back you throughout your journey. Our committed staff, valuable resources, and dedication to your success make us the ideal ally as you forge ahead in your truck driving career. Don't miss this chance – enroll in our Hammond CDL night classes and leverage our resources customized for your convenience and success.