CDL Night Classes Lafayette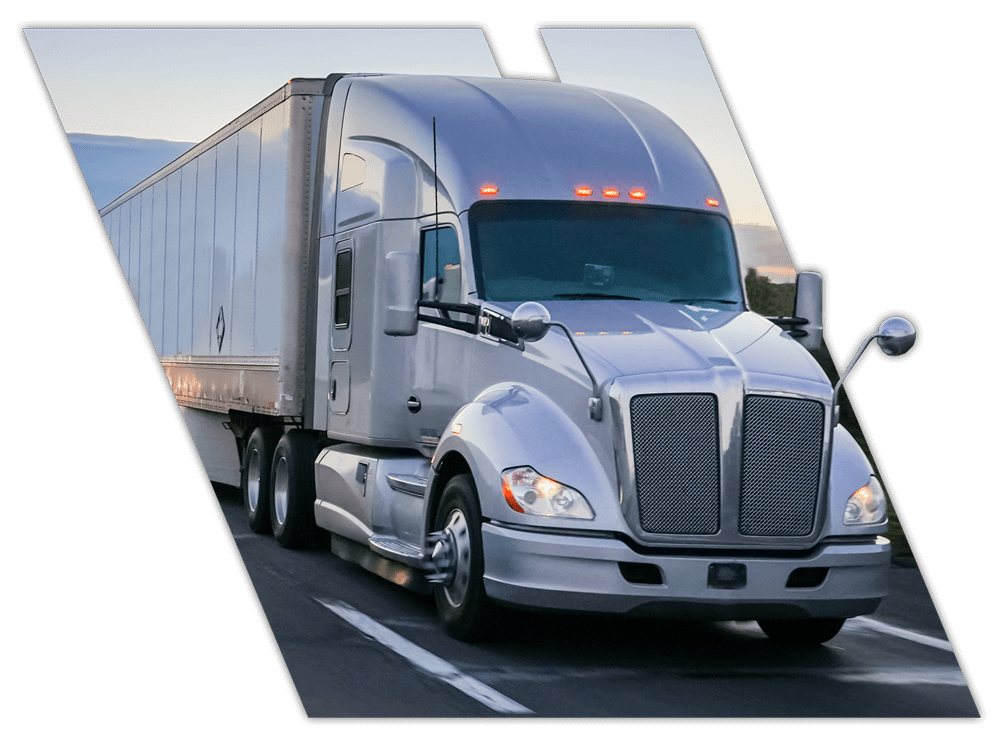 Enjoy a Successful and Fulfilling Career
Earn Your CDL with CDL Night Classes in Lafayette
Are you ready to start a fulfilling and exciting career on the open road but can't find the time to attend classes during the day? You can earn your CDL without disrupting your schedule when you apply to Coastal Truck Driving School's CDL night classes in Lafayette, Louisiana.
In as little as eight weeks, you will gain the necessary education and training to confidently get behind the wheel and have a successful life-long career. Ready for a job that guarantees great pay, job security, and amazing views as you travel across the country? Then apply to our CDL night classes in Lafayette today!
How Our CDL Night Classes in Lafayette Prepare You
Our comprehensive training program gives you equal time in the classroom and the driver's seat to provide you with the best possible education and training to succeed as a truck driver. With hands-on training from our CDL night classes in Lafayette, we will teach you everything from the basics to more advanced operation practices. You will know how to:
Back & Dock: Basic Control Skills or Backing Maneuvers
Conduct Inspections: Pre-Trip and Post Inspections
Perform Basic Maneuvering: Road Training to Include Right and Left Turns, Railroad Crossings, Traffic Checks, and General Driving
Perform Emergency Protocols: Defensive Driving, Space Management, and Speed Management
Shift/Operate Transmissions: Teaching Basic Shifting Skills
And More!
When you enroll at Coastal Truck Driving School, you'll have a team of friendly and supportive instructors committed to your success. Apply to our Lafayette CDL night classes today to get all the support, knowledge, and training to help you become an expert driver!
Beneficial Resources at Our Lafayette CDL Night Class School
We offer additional resources when you enroll in our Lafayette CDL night classes designed to help you succeed! We provide housing options close to campus at no extra cost! Coastal also has the Job Placement Assistance Program to help you find employment after graduation!
At Coastal, we do everything we can to support our students. Learn more about our housing options, Job Placement Assistance Program, or other flexible course options if Lafayette CDL night classes don't work for you when you contact us today!
Pursue Your Passions when You Apply to CDL Night Classes in Lafayette Today
Our CDL night classes in Lafayette aim to clear up that roadblock that is your busy schedule. Let us help you pursue your dreams and start a fulfilling and successful career. Apply to Coastal Truck Driving School today to earn your CDL in as little as eight weeks!