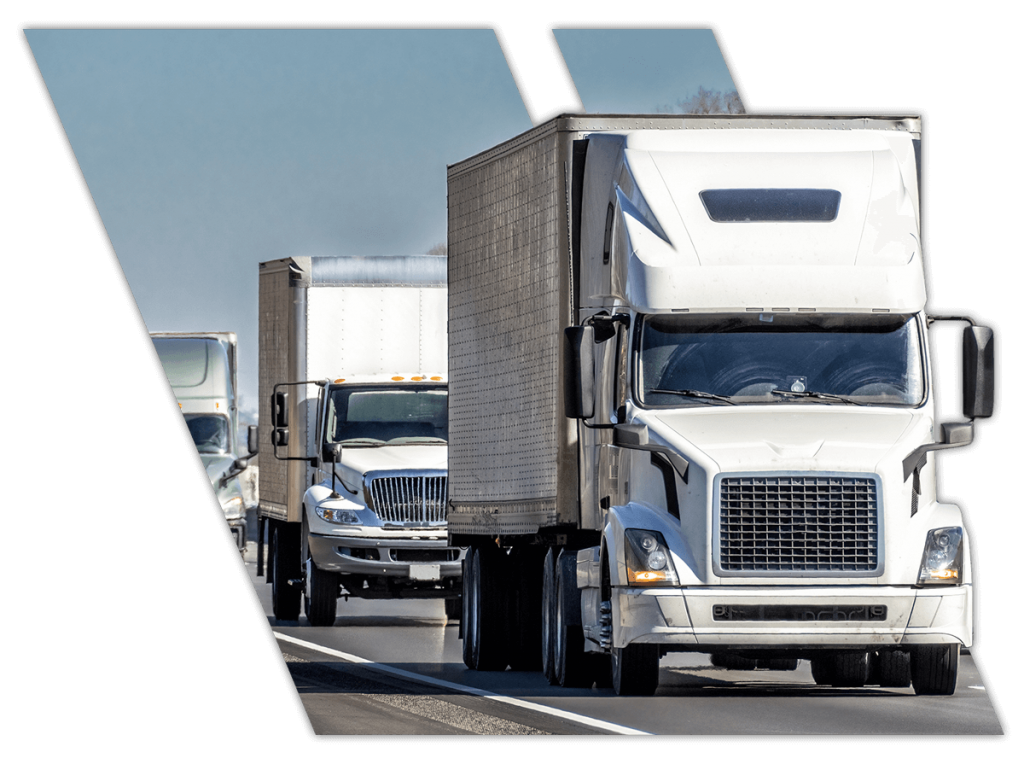 Learn Hands-On Training from An Experienced Staff
Attend Our CDL School in Hammond, LA
When you are looking for a CDL school in Hammond, LA, that can teach you the necessary skills to succeed as a truck driver in as little as four weeks, Coastal Truck Driving School is the best option. Our ELDT curriculum provides a comprehensive education for your future driving career.
From job placement assistance to free housing options for students, our Hammond CDL school gives you the experience and tools you need to begin your new career path. Turn the keys toward your bright future as a commercial truck driver when you apply to our Hammond CDL school today!
Students Come First at Our Hammond CDL School
We recognize students can have busy and complicated lives outside of school. Coastal strives to support students on their road to success by making classes as flexible as possible. We offer weekday, night, and weekend classes at our CDL school in Hammond, LA. With so many schedule options, our students can receive their CDL in as little as four weeks.
Housing options close to campus are also available and at zero cost. We aspire to prepare our students for a successful, life-long career. Learn more about our Hammond CDL school's free housing options and training programs today.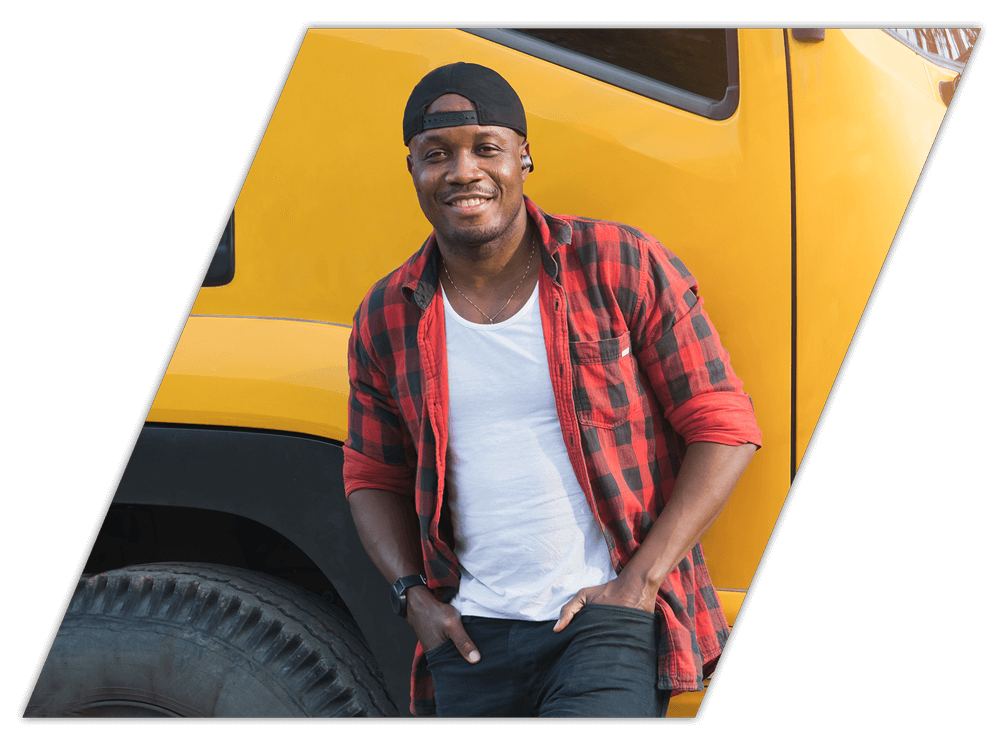 Learn what a CDL school serving Hammond can do for your career when you speak with a representative today.
What Can A CDL School in Hammond Do For Your Future?
Thousands of truck drivers across the country have enjoyed benefits not seen in other careers. Some of the many benefits of working as a commercial truck driver include:
Graduates of our Hammond CDL school have access to our job placement assistance program to help them secure a lucrative job in the industry. Whether you want to stay close to home or drive across the country, our advisors will help you determine which companies would be best for you. Our advisors connect with recruiters across the Gulf Coast and the United States to support our students and their goals.
Drive Toward A Bright Future When You Apply to Our Hammond CDL School Today
At our excellent CDL school in Hammond, LA, we do more than provide basic CDL training. We set students up for a bright future truck driving across the country. Get comprehensive, hands-on training from Coastal Truck Driving School when you apply today.