CDL School in Mississippi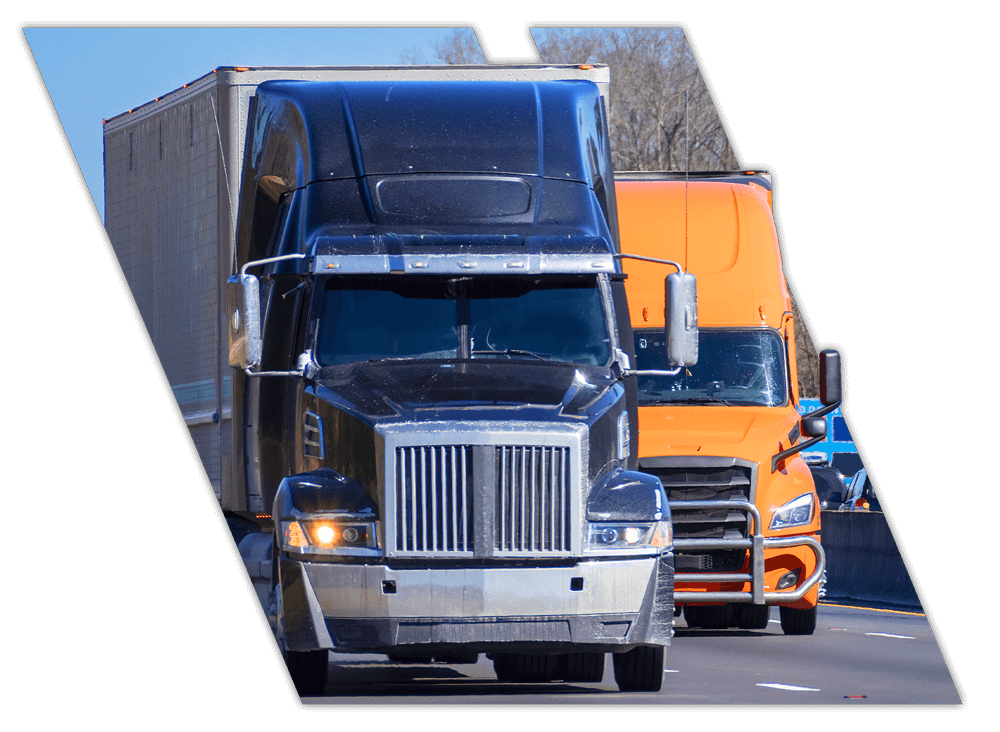 We'll Get You on the Road in Four Weeks
Earn Your License at Our CDL School in Mississippi
Looking for a CDL school in Mississippi that will give you the necessary skills and hands-on training you need to start your truck driving career? Then, look no further than Coastal Truck Driving School. Not only do we provide comprehensive education to aspiring truck drivers, but we can get you ready for the road in as little as four weeks!
We believe our students should have all the right tools and knowledge to succeed on the open road. That's why our Mississippi CDL school provides resources like job placement assistance and flexible courses to ensure you begin your new path without encountering too many bumps in the road. Sign up today to start your truck driving journey with Coastal!
How Our Mississippi CDL School Serves You
We know many aspire to have a liberating and secure job on the open road. That's why our CDL school in Mississippi goes above and beyond to ensure those dreams are realized. Coastal assists you by providing thorough CDL training and testing for new and renewal licenses for Classes A, B, and C. Commercial truck drivers enjoy benefits such as:
Our job placement assistance program helps students at our CDL school in Mississippi secure a long-term, stable, and fulfilling job that fits their life. Speak with a representative today and learn how our CDL school can help you jumpstart your career in Mississippi.
Students Come First at Our CDL School in Mississippi
We understand that you have an eventful life outside of school, which is why our CDL school in Mississippi works with you to create a schedule that fits your needs. Coastal offers weekday, night, and weekend classes, so you can stay on track with everything important in your life.
The instructors at Coastal are committed to your success. When you come to our Mississippi CDL school, you will have the full support of our faculty on your side. Call today and learn more about how our school puts your education first.
Earn Your CDL in Four Weeks! – Apply to Coastal Truck Driving School
If you cannot wait to start your journey on the open road, then what are you waiting for? Apply to our CDL school in Mississippi today, and you'll be behind the wheel in no time!