CDL Training in Lake Charles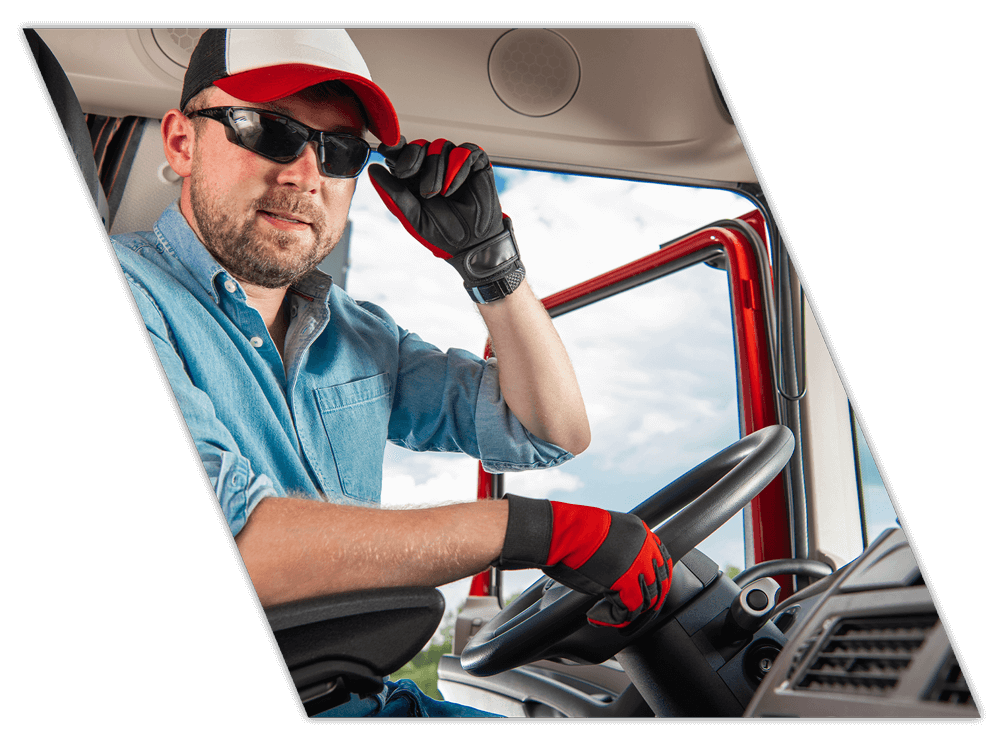 CDL Training in Lake Charles, Louisiana
Begin your path toward a truck driving career in as little as four weeks with CDL training in Lake Charles, Louisiana, from Coastal Truck Driving School! Our comprehensive program and hands-on training equip our students with the skills and knowledge to be successful behind the wheel. Are you ready to tackle the open road? Contact Coastal and enroll for CDL training in Lake Charles at our new campus today!
What You Will Learn During Lake Charles CDL Training
Over four weeks, you can expect us to guide you through the fundamentals and introduce you to complex techniques to ensure you are ready for anything as a truck driver. Our ELDT-standard CDL training in Lakes Charles sets you on the path to obtaining new and renewal licenses for Classes A, B, and C.
With our help, you will be familiar with:
Whether you sign up for weekday, weekend, or night classes, we're here to help boost your confidence and earn your CDL without schedule conflicts. Learn about the different course options for CDL training in Lake Charles when you contact us today.
How CDL Training in Lake Charles Helps You Succeed Beyond the Classroom
Our Lake Charles CDL training program doesn't stop in the classroom; we go above and beyond to ensure you have lifelong career success. With our Job Placement Assistance Program, we help you find employment after you obtain your CDL. We also provide a variety of course options so you can complete training without disrupting your schedule:
Coastal's dedicated and supportive team, comprehensive programs, and valuable resources are available to you to kick off your career quickly and without detours! Reach out today and discover more about the opportunities CDL training in Lake Charles provides.
Start a Successful & Fulfilling Career When You Apply to Lake Charles CDL Training
Join the millions of happy and successful truck drivers when you apply to Coastal's CDL training in Lake Charles today! Enjoy great pay, job security, and a career exploring the beautiful countryside when you enroll at Coastal Truck Driving School.