CDL Training in Mississippi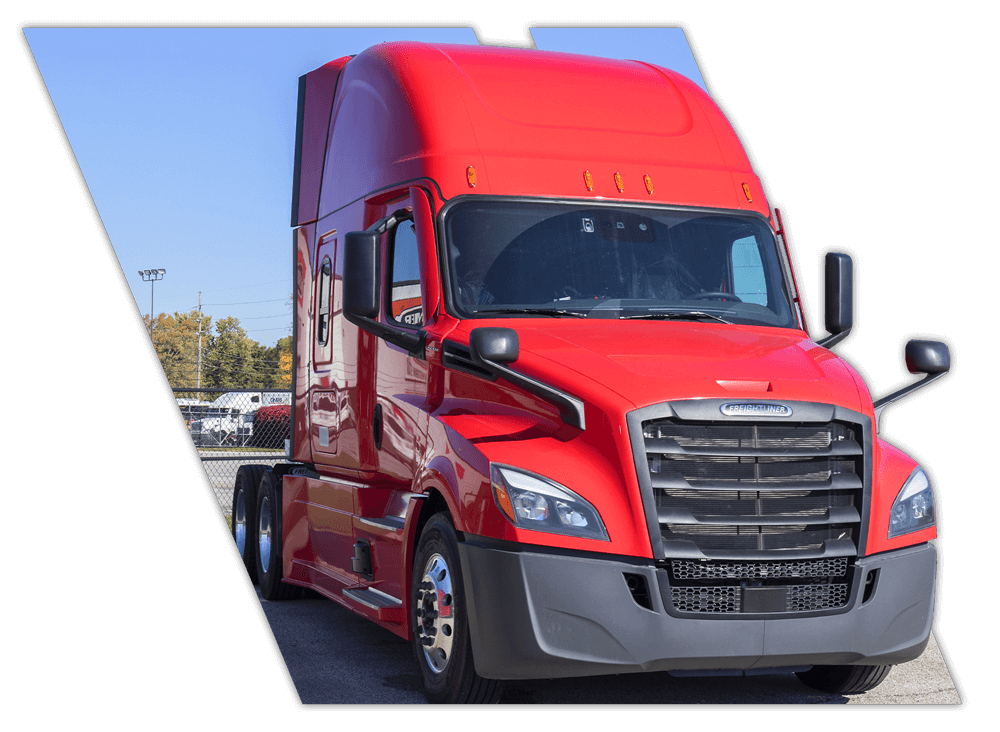 Start a Lifelong and Fulfilling Career Here
CDL Training in Mississippi
Start your journey as a truck driver in as little as four weeks with CDL training in Mississippi from Coastal Truck Driving School. Our training programs and resources give our students all the skills and education necessary to be confident on the open road in a short amount of time. Eager to get behind the wheel? Then sign up for CDL training in Mississippi today!
Here's How CDL Training in Mississippi Prepares You
With our top-tier ELDT-standard training, our Mississippi CDL training program can help you achieve new and renewal licenses for Classes A, B, and C. During your four weeks at Coastal, we'll walk you through the basics and help you get familiar with the advanced techniques to prepare you for anything on the road. CDL training in Mississippi will teach you:
Coastal also offers a Job Placement Assistance Program, which has helped many students secure a job soon after earning their CDL. With a supportive staff, extensive training, and helpful resources, we can help you jumpstart your career in no time! Contact us today and learn more about what CDL training in Mississippi has to offer.
Flexible CDL Training in Mississippi from Coastal
Coastal offers flexible course options so you can fine-tune your schedule at your convenience. We offer weekday, weekend, and night class options to help balance your school, work, and daily life. Here's what to expect from the courses for CDL training in Mississippi:
Learn more about Coastal Truck Driving School's flexible Mississippi CDL training when you browse our course options or call our admissions office today.
Drive Toward a Bright Future When You Apply for CDL Training in Mississippi
Be among the thousands of men and women who have taken Coastal's CDL training in Mississippi and started a lifelong and fulfilling career. Enroll at Coastal Truck Driving School today!