CDL Training Near New Orleans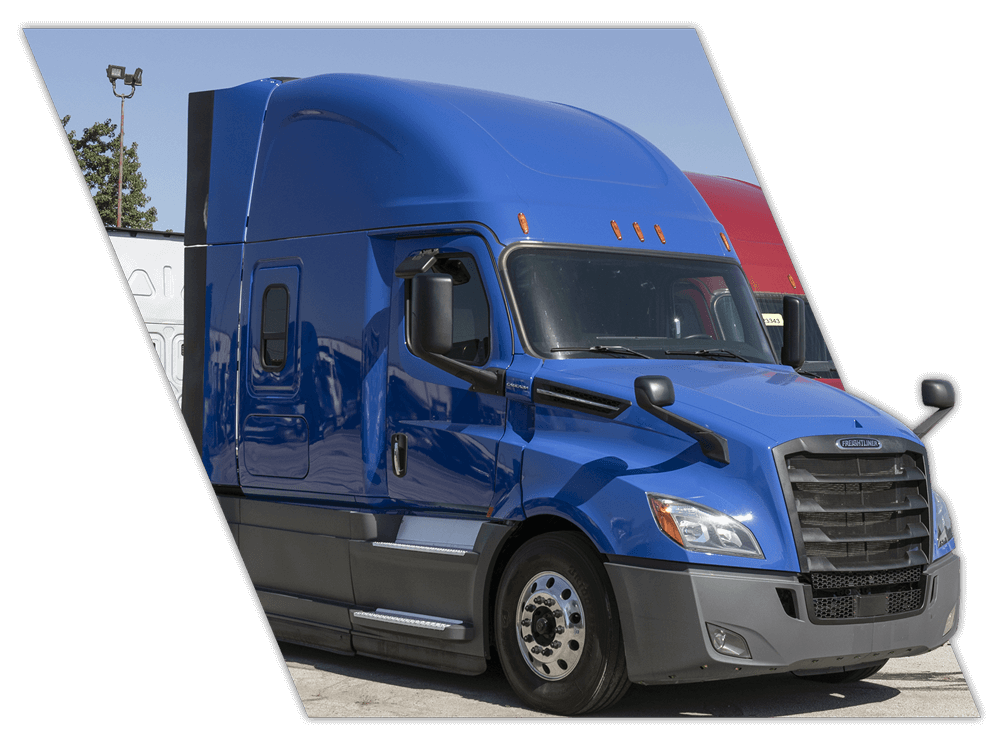 A Satisfying and Prosperous Career in Just 4 Weeks!
CDL Training Near New Orleans
Are you ready to start a rewarding career as a truck driver with great pay and job security but don't know where to get CDL training near New Orleans, Louisiana? Don't worry; Coastal Truck Driving School is the perfect option for you.
With our campuses in Harvey and Chalmette, LA, Coastal provides flexible courses, a curriculum that equips you with the essential skills and training required to earn your CDL, and more! In as little as four weeks, you'll enjoy a successful career on the open road with amazing benefits! Jumpstart your journey as a truck driver when you enroll in our CDL training near New Orleans!
What You Can Expect with CDL Training Near New Orleans
At Coastal, we offer comprehensive classroom and hands-on training, ensuring you're well-equipped and confident to tackle any challenge on the road. Our CDL training near New Orleans covers:
Basic Control Skills
Conducting Pre-Trip and Post-Trip Inspections
Defensive Driving Practices
Fundamental Shifting Techniques
Left and Right Turns
Mastering Backing Maneuvers
Speed Management
And More!
Your success in our CDL training near New Orleans program is our number one priority. We have a dedicated and friendly staff ready to assist and answer any questions you may have. View our course options to see what works best for your schedule.
Additional Resources with Our CDL Training Near New Orleans
Enrolling in Coastal gives you access to resources to ensure your long-term success in the trucking industry. Our Job Placement Assistance Program has a proven track record of helping thousands of graduates secure long-lasting and lucrative jobs in the industry.
Our CDL training near New Orleans offers many campuses nearby, and we provide free housing to most campuses, so you aren't traveling miles that take up your valuable time for studying, resting, or whatever else is important to you. Here are the locations near and in New Orleans:
Baton Rouge, LA*
Chalmette, LA*
Hammond, LA*
Harvey, LA
Lafayette, LA*
If you're looking for CDL training near New Orleans that prioritizes your education and career success, speak with a Coastal representative today. We're keen to help you find courses that help you achieve success and fit with your schedule.
Begin a Successful Career When You Enroll in CDL Training Near New Orleans
Ready to hit the road and kickstart a career that promises freedom, stability, and excellent compensation? Then our CDL training near New Orleans is perfect for you. Whether you choose to get your education in Baton Rouge or Lafayette, you'll receive a level of support and training you can't find anywhere else. Apply today to begin a successful career behind the wheel!