Corporate Driver Training Alabama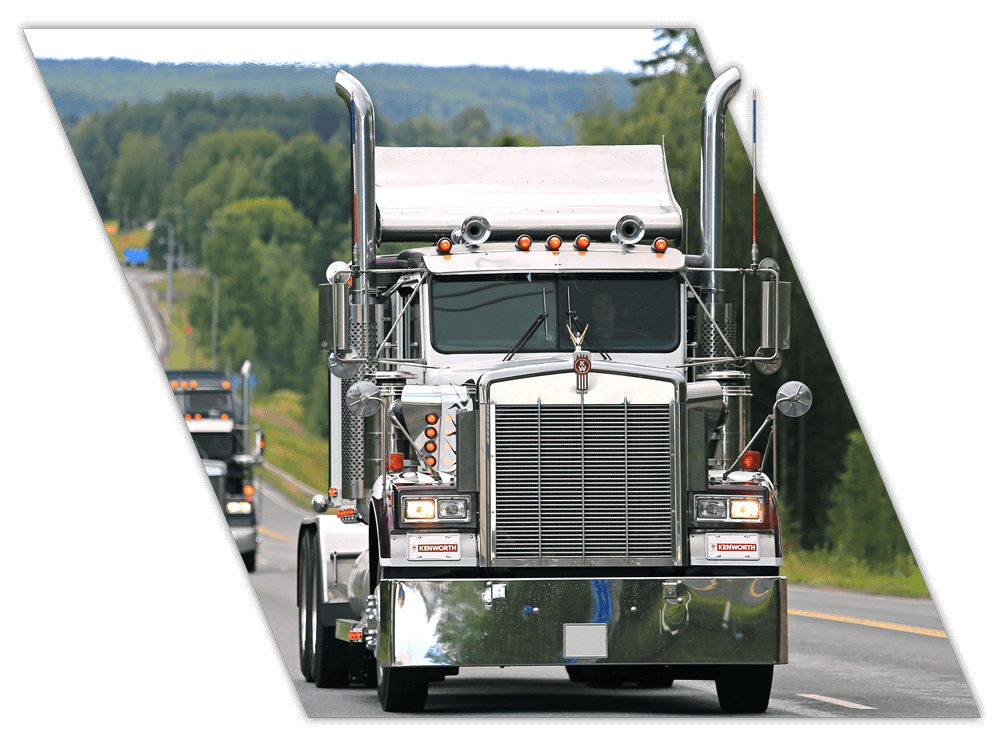 Train Your Fleet with the Best
Corporate Driver Training in Alabama
In today's competitive business landscape, the efficacy and safety of your fleet can significantly influence your company's success. For Alabama businesses that rely heavily on commercial vehicles, your employee's ability to operate commercial vehicles is paramount.
Coastal Truck Driving School understands this and offers unmatched corporate driver training in Alabama designed specifically for businesses. Partner with us to ensure your drivers are among the best trained on the road. Contact our admissions office today to discuss your options for corporate driver training in Alabama.
Benefits of Corporate Driver Training in Alabama
Ensuring your drivers have the necessary training is vital for a top-performing fleet. At Coastal Truck Driving School, we offer a robust training program that hones essential skills, from fundamental tasks like backing to crucial safety practices. Beyond mere proficiency, this training augments your business's appeal, showing your commitment to your employees' growth. Companies investing in employee growth stand out in recruitment and retention.
Safety is indispensable in commercial driving. Mishaps not only impact individuals but can also bear hefty costs for businesses. Our emphasis on safety in training seeks to mitigate risks for your company, prioritizing your drivers' and the public's well-being.
Learn more about our corporate driver training in Alabama when you talk to our team today.
Why Choose Coastal for Corporate Driver Training in Alabama?
Coastal Truck Driving School stands out as the best choice for corporate driver training in Alabama because of our top-notch curriculum and the unparalleled resources we offer to businesses.
Job Placement Assistance Program: If you're looking to expand your fleet, our program can connect you with graduates trained to the highest standards, ensuring a seamless fit for your business needs.
Dedicated Support: Our staff is here to assist from the beginning to the end of the training process. Whether it's tailoring courses to fit your business's specific needs or addressing any queries, we're by your side.
Customizable Courses: Every business is unique. We offer flexible and customizable courses to align with your requirements, schedules, and objectives, ensuring minimal disruption to your operations while maximizing learning outcomes.
Trust the Best Corporate Driver Training Team in Alabama – Call Coastal
As a leader among corporate driver training programs in the Gulf South, Coastal Truck Driving School is uniquely equipped to help your team and business grow. With experienced instructors, flexible programs, and a network of highly qualified graduates, Coastal is here to ensure your company flourishes. Get the best corporate driver training team in Alabama – call Coastal today and get your team road-ready.