Corporate Driver Training Arkansas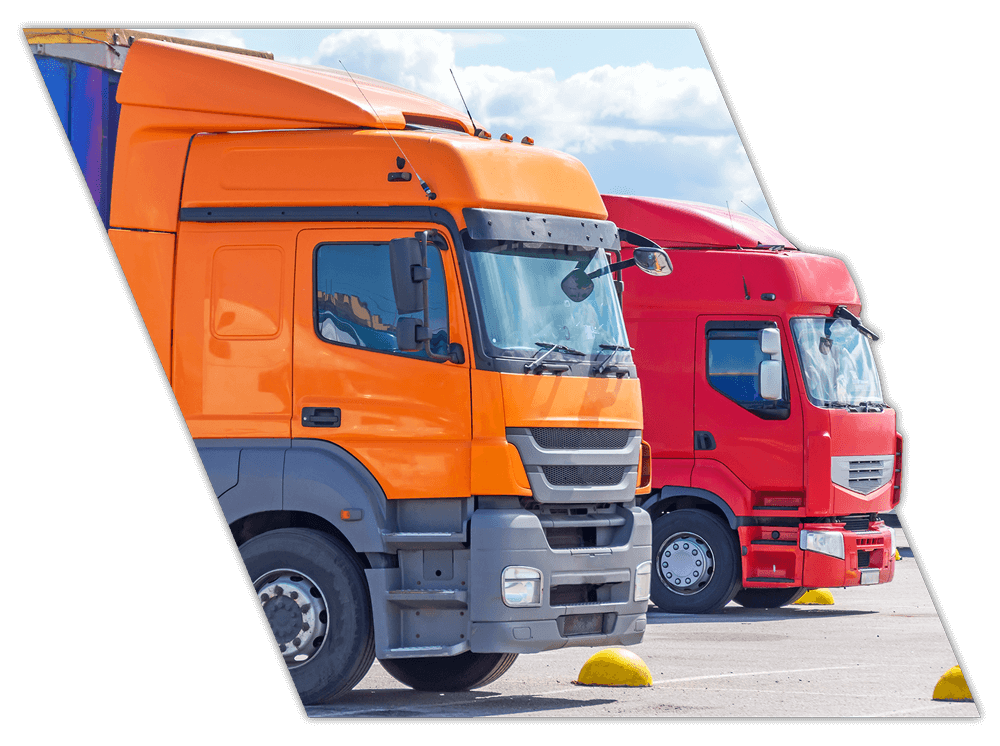 Train Your Fleet with the Best
Corporate Driver Training in Arkansas
In the dynamic world of business, your fleet's performance and safety can profoundly impact your company's image and bottom line. Navigating Arkansas's diverse terrains requires drivers who are not just competent but excel in their field. That's where corporate driver training in Arkansas by Coastal Truck Driving School steps in.
As a leader in corporate driver and fleet training, Coastal is here to ensure your team is ready to hit the road. Our comprehensive training program gives your employees the knowledge and confidence they need to do the job well every time. Contact our admissions office today to learn more about corporate driver training in Arkansas today.
Advantages of Corporate Driver Training in Arkansas
Our corporate driver training in Arkansas is tailored to the unique and diverse roads throughout Arkansas, equipping drivers to navigate everything from bustling city streets to winding rural roads. At Coastal, we aim to teach your employees how to operate commercial vehicles safely, giving them the skills necessary to navigate any situation and avoid accidents.
Fewer accidents translate to decreased liabilities, leading to savings in repair costs, insurance premiums, and potential legal fees. Opting for corporate driver training in Arkansas is a protective measure and a strategic business investment.
However, the benefits extend beyond mere skill acquisition. A well-trained fleet reduces the risk of road incidents and significantly elevates your company's reputation. When you publicly commit to the professional development of your employees, you signal to both your staff and customers that safety and excellence are priorities.
Contact our team today and discuss your company's goals for corporate driver training in Arkansas.
Why Select Coastal for Corporate Driver Training in Arkansas?
Coastal Truck Driving School is the premier choice for corporate driver training in Arkansas. Our excellence isn't just due to our top-tier curriculum but also the unmatched resources we extend to businesses.
Job Placement Assistance Program: If you aim to augment your fleet, our program can link you with graduates trained to perfection, guaranteeing an effortless integration into your business operations.
Comprehensive Curriculum: We cover the A to Z of driving, from basic maneuvers to advanced safety protocols, ensuring your fleet is ready for the myriad challenges of Arkansas roads.
Flexibility: We understand that businesses have varied schedules. Hence, our courses are designed to be adaptable, catering to the unique requirements of each corporate client.
Entrust Arkansas's Leading Corporate Driver Training Team – Coastal
As a leader in corporate driver training in the Gulf South, Coastal Truck Driving School possesses the expertise to foster your team's and business's growth. With skilled trainers, versatile programs, and a network of qualified graduates, Coastal is your partner for success. Choose Arkansas's foremost corporate driver training with Coastal and prepare your team for the roads ahead.