Corporate Driver Training Mississippi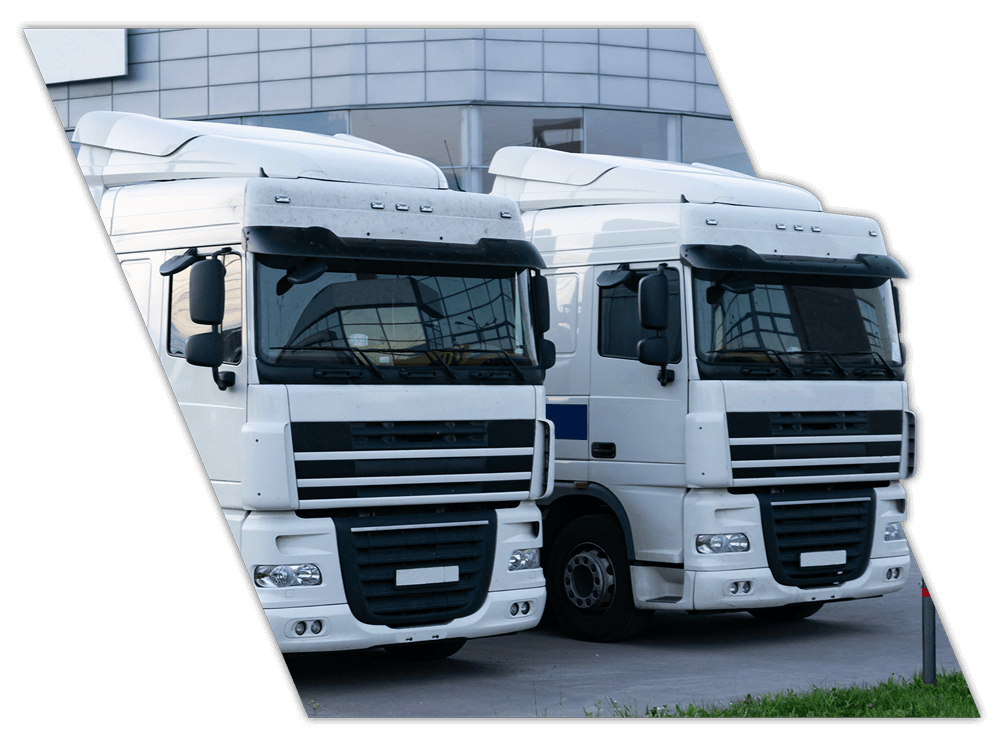 Train Your Fleet with the Best
Corporate Driver Training in Mississippi
If you operate a business that relies on a skilled fleet of commercial drivers, ensuring your employees have superior driving skills is crucial. A fleet that understands how to operate commercial vehicles at a high level sets you apart from the competition. 
Coastal Truck Driving School understands your needs, offering unparalleled corporate driver training in Mississippi tailor-made for businesses. Join hands with us to ensure your drivers are among the elite on the roads. Reach out to our admissions office today to explore corporate driver training opportunities in Mississippi.
Advantages of Corporate Driver Training in Mississippi
A well-trained driving force is essential for an optimally performing fleet. At Coastal Truck Driving School, our robust training program refines critical skills, from basic tasks like backing to vital safety protocols.
Commercial driving demands utmost safety. Accidents not only harm individuals but can also incur significant business expenses. Our training, with its strong focus on safety, aims to reduce risks for your business, safeguarding your drivers and the public.
Beyond just skill-building, our training enhances your business's reputation, reflecting your dedication to employee development. Companies investing in staff growth are more attractive in the hiring arena.
Discover more about our corporate driver training in Mississippi by connecting with our experts.
Why Select Coastal for Corporate Driver Training in Mississippi?
Coastal Truck Driving School is the premier choice for corporate driver training in Mississippi. Our excellence isn't just due to our top-tier curriculum but also the unmatched resources we extend to businesses.
Job Placement Assistance Program: If you aim to augment your fleet, our program can link you with graduates trained to perfection, guaranteeing an effortless integration into your business operations.
Dedicated Support: Our staff is committed from the inception to the culmination of the training. Whether customizing courses to resonate with your business or answering queries, we're constantly at your beck and call.
Adaptable Courses: Each enterprise has its unique needs. Our courses are malleable and can be tailored to meet your criteria, timing, and goals, ensuring smooth operations while optimizing the training output.
Entrust Mississippi's Leading Corporate Driver Training Team – Coastal
As a leader in corporate driver training in the Gulf South, Coastal Truck Driving School possesses the expertise to foster your team's and business's growth. With skilled trainers, versatile programs, and a network of qualified graduates, Coastal is your partner for success. Choose Mississippi's foremost corporate driver training with Coastal and prepare your team for the roads ahead.