Corporate Driver Training Tennessee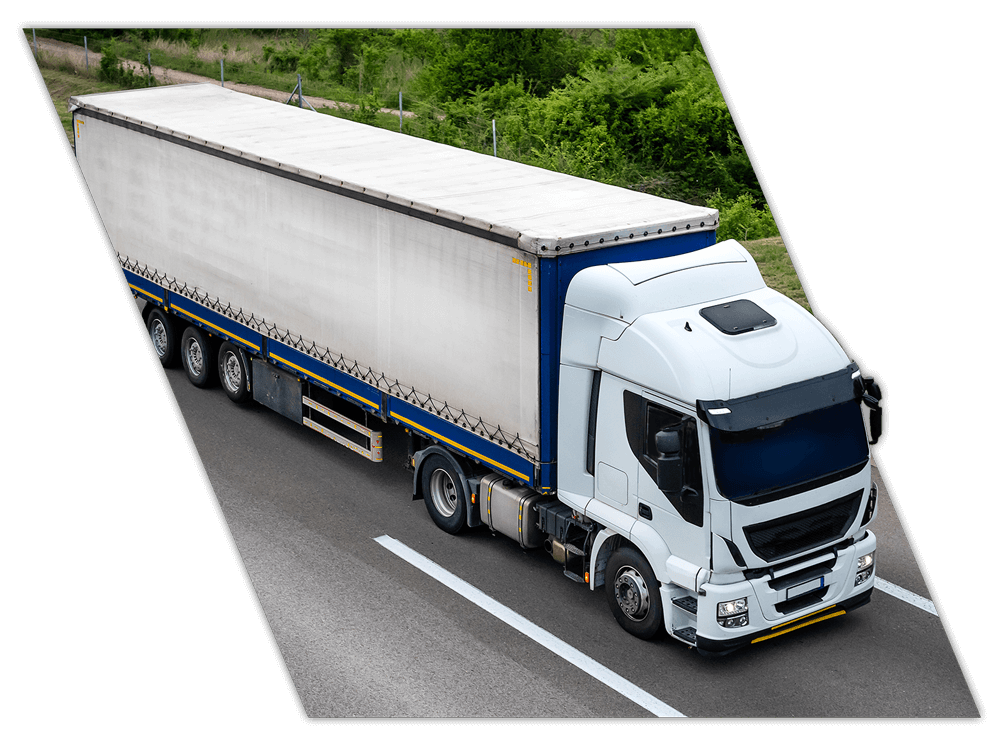 Road-Ready in as Few as Four Weeks!
Corporate Driver Training in Tennessee
Having a top-performing fleet of corporate drivers requires top-notch training. If you want to enhance your team in the Volunteer State, look no further than Coastal Truck Driving School, which provides Tennessee's premier corporate driver training.
In just four short weeks, Coastal's in-depth corporate driving course equips your team with all the skills needed for a fruitful journey in trucking. Get the best corporate driver training in Tennessee, contact our offices today. 
Why You Should Choose Our Corporate Driver Training in Tennessee
Choosing Coastal for corporate driver training in Tennessee ensures a balanced blend of classroom learning and practical driving experience. Our training program gives your employees knowledge and confidence, preparing them for excellence on the road. Here's what our course encompasses:
Backing and Docking: Sharpen your team's skills in accurately reversing and situating your vehicle, even in confined spaces.
Basic Maneuvering: Proficiency in essential driving tasks, from navigating intersections to smoothly merging onto highways.
Emergency Protocols: Equip your team with vital protocols safeguarding drivers and cargo.
Pre and Post-Trip Inspections: Immerse your drivers in critical checklists that uphold vehicle safety and operational standards.
Shifting and Operating Transmissions: Practical sessions that familiarize your employees with diverse transmission systems.
And More!
Ensure your drivers know the basic safety procedures and advanced techniques to keep them safe on the road and make them quick on their feet when faced with emergencies. Propel your team to new heights when you enroll in our Tennessee corporate driver training today!
Here's What Makes Our Corporate Driver Training in Tennessee Unique
Coastal Truck Driving School isn't just another Tennessee corporate driver training center. We offer a holistic experience to transform your team into seasoned professionals.
Our Friendly and Helpful Staff: Our team knows the challenges and intricacies associated with truck driving. Their expert guidance ensures your employees are primed for the demands of your new career.
We Come to You!: We understand the challenges of getting your entire team to travel to receive corporate driver training in Tennessee, which is why we come to your office or facility to train your staff.
Training in a Matter of Weeks: Our dedication to giving your team expert training in as little as four weeks is to help your drivers get on the road to help move operations along and ensure success for your business.
Give your drivers an education that helps them succeed from instructors who are invested in their success when you choose our corporate driver training in Tennessee.
Strengthen Your Team with Premier Corporate Driver Training in Tennessee
For those searching for the best corporate driver training in Tennessee, your search is over. Coastal Trucking Driving School's exceptional training and continuous support remain unparalleled. When you sign up for our corporate driver training in Tennessee, you're not just teaching your drivers how to operate vehicles; your team is getting supportive mentorship while you advance your business. Let Coastal Truck Driving School illuminate your path to success when you enroll today!