Fleet Driver Training Alabama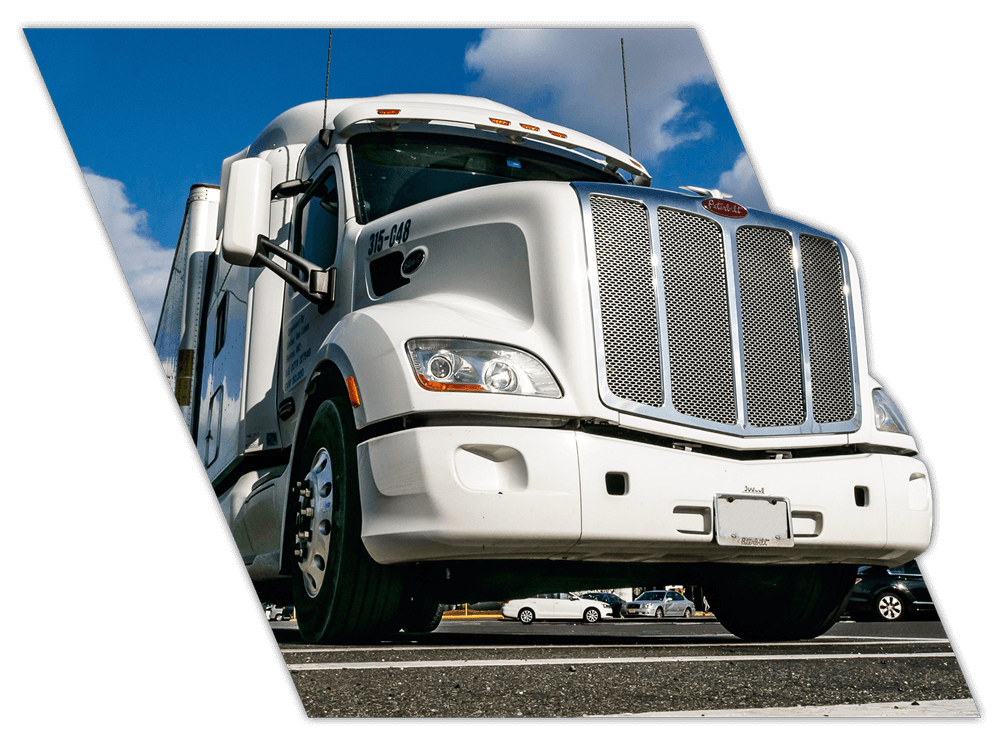 Get Skilled, Licensed Drivers & Meet Your Quotas
Fleet Driver Training, Alabama
At Coastal Truck Driving School, we are committed to providing top-tier fleet driver training in Alabama. We understand the importance of having skilled, licensed, and confident drivers behind your company's commercial vehicles. That's why we've dedicated ourselves to offering comprehensive training programs that equip your employees with the knowledge and skills they need to excel on the road. Prepare your fleet for anything with CDL training from Coastal Truck Driving School.
Comprehensive Alabama Fleet Driver Training Services
As a leader in CDL training, we provide comprehensive fleet driver training, designed specifically for Alabama companies. We partner with businesses of all sizes to train their employees, ensuring they are well-equipped to drive 18-wheelers or other commercial vehicles safely and efficiently. 
Our comprehensive training program covers everything from basic driving skills to advanced techniques for handling large vehicles. Our CDL Licensing options include:
Our complete services for companies include:
At Coastal Truck Driving School, we believe in the power of hands-on training. That's why our program includes plenty of time behind the wheel, allowing your employees to gain confidence and experience in a controlled, safe environment. Upon completing our training, your employees will be ready to obtain their Commercial Driver's License (CDL), a crucial credential for any professional commercial vehicle driver. We guide them through the entire process, ensuring they are well-prepared for the CDL test.
Flexible and Convenient Training Options for Your Alabama Company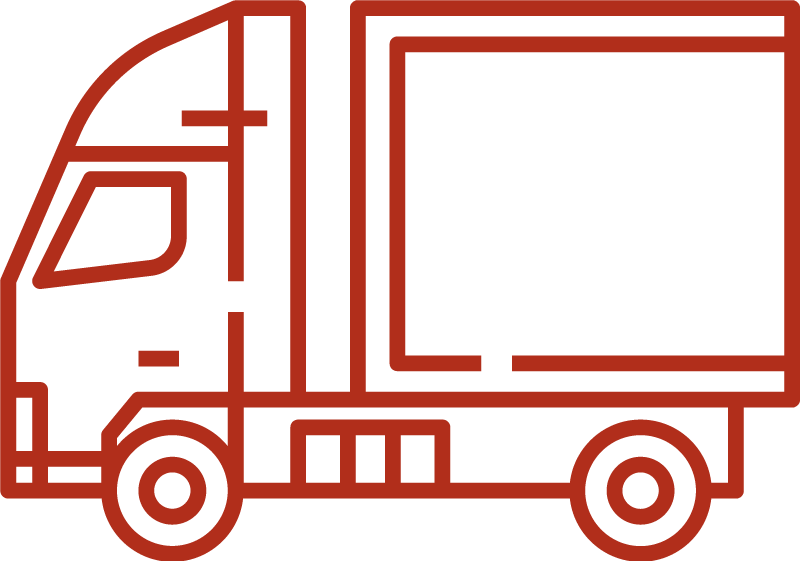 We understand that every company has unique needs and schedules. That's why we offer flexible training options. Coastal Truck Driving School can travel to your company, bringing all necessary supplies, equipment, and vehicles for on-site training. Alternatively, you can send your employees to one of our established schools for training – the choice is entirely up to you.
Our fleet training is tailored to the needs of your company. Training duration can be as short as a week, depending on your company's needs and schedules. Furthermore, our programs can be designed around your work schedule to minimize disruption to your business operations. When you need fleet driver training in Alabama that meets your company's needs, contact Coastal Truck Driving School.
Take the Next Step – Get Fleet Driver Training in Alabama from Coastal
Invest in your employees and your business's future with our fleet driver training in Alabama. Give us a call today to learn more about our services and how we can help your company. Let Coastal Truck Driving School be your partner in creating a team of skilled, confident, and licensed truck drivers.