Fleet Driver Training Arkansas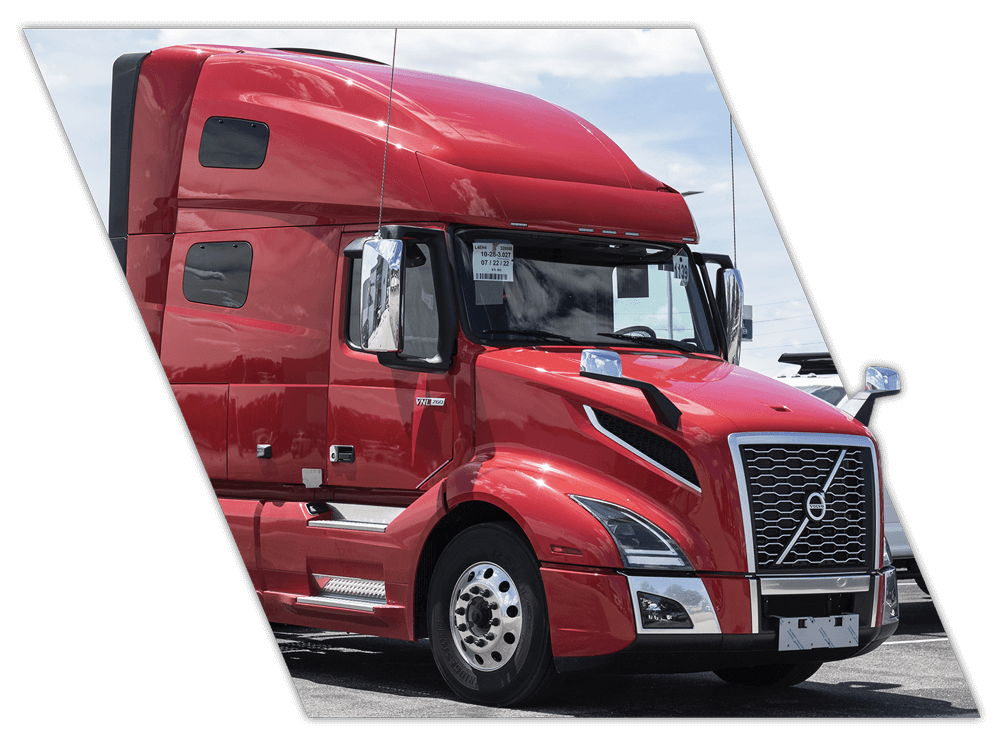 Elite Fleet Driver Training for Arkansas Enterprises
Are you tired of poorly trained drivers hindering your company's success? Coastal Truck Driving School provides fleet driver training to Arkansas businesses to ensure safe, efficient, and licensed drivers who meet expectations. Our top-of-the-line programs will equip your employees with the necessary skills and expertise to drive your company toward unparalleled achievements. Say goodbye to subpar drivers and hello to excellence with our exceptional CDL training for company fleets.
Unparalleled Fleet Driver Training Services in Arkansas
At Coastal Truck Driving School, we take pride in partnering with businesses of all sizes across the magnificent state of Arkansas to revolutionize their employees' commercial driving abilities. Our comprehensive Arkansas fleet driver training services ensure your workforce is fully equipped to handle any commercial vehicle, from 18-wheelers to other heavy-duty vehicles, with utmost safety and efficiency. We leave no stone unturned, covering everything from fundamental driving skills to advanced techniques and emergencies.
No matter the class of commercial vehicle you require your employees to operate, we have got you covered with our training in all classes.
Our comprehensive services for businesses include:
With an unwavering focus on vehicle training and ample hands-on experience behind the wheel, you can rest assured that your employees will be thoroughly prepared for any challenge when you choose Coastal Truck Driving School. Your employees will be fully equipped to obtain their Commercial Driver's License (CDL) upon completing our training. We guide them through the entire process, ensuring they are primed for success in the CDL test.
Tailored and Convenient Training Solutions for Your Arkansas Enterprise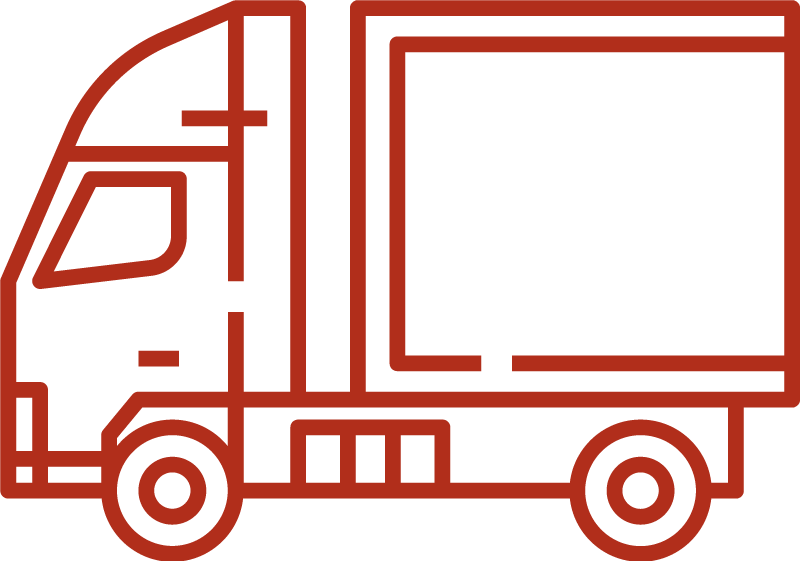 We understand that every business has unique requirements and schedules. That's why we offer fully customizable training solutions.
Coastal Truck Driving School can bring our top-notch resources, equipment, and vehicles to your company's doorstep for on-site training.
Alternatively, you can send your employees to one of our state-of-the-art training facilities – the choice is yours.
Moreover, our fleet driver training in Arkansas can be tailored to meet your company's specific driving needs. Whether you need expedited training completed within a week or you require your drivers to acquire specialized license endorsements, we are committed to meeting your exact specifications. For fleet driver training in Arkansas that minimizes disruptions to your business and is tailored to your precise requirements, connect with Coastal Truck Driving School.
Secure Elite Fleet Driver Training in Arkansas from Coastal
By choosing fleet driver training in Arkansas from Coastal, you are making a strategic investment in your company's future and guaranteeing exceptional performance from your employees. Contact us today, whether you're in Little Rock or Fayetteville, to explore our extensive range of services and discover how we can empower your business. Let Coastal Truck Driving School be your trusted partner in cultivating a team of highly skilled, confident, and licensed truck drivers.