Fleet Driver Training Companies Alabama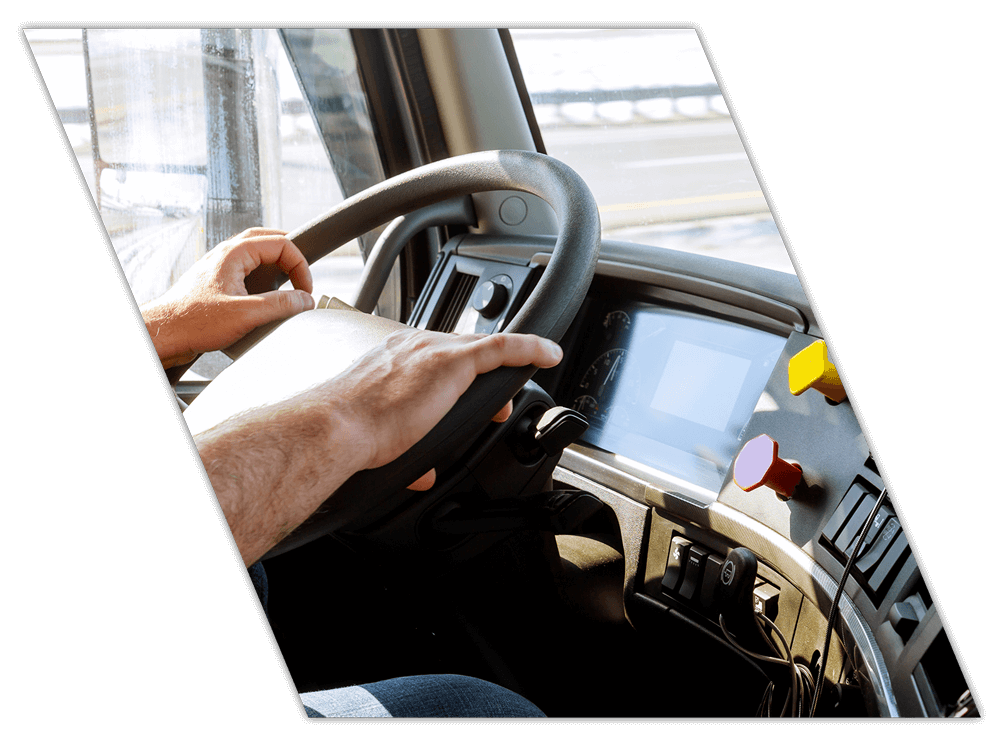 Elevate Your Fleet Drivers
A Premier Choice Among Fleet Driver Training Companies in Alabama
Alabama Businesses with fleet operations understand the significance of driver safety and efficiency. So, why not invest in top-tier fleet training to empower your drivers and ensure their safety? Get unparalleled services when you choose the best fleet driver training company in Alabama – Coastal Truck Driving School.
Build your drivers' confidence and ensure they are prepared for any situation on the road when you invest in our comprehensive fleet program. Guarantee success from a highly-trained staff when you request services from one of Alabama's best fleet driver training companies today!
Why You Need Training from a Premier Fleet Driver Training Company in Alabama
Not all fleet driver training companies in Alabama provide training in a class of its own. With Coastal, expect a comprehensive curriculum focusing on driver safety and proactive decision-making behind the wheel.
When you enroll with our Alabama fleet driver training company, Coastal ensures that the coursework doesn't disrupt operations, offering the convenience of on-site training. We also heavily emphasize empowering drivers, as we believe it's crucial to have fleet drivers who can make educated, safe decisions on the fly.
Choose an Alabama fleet driver training company that emboldens drivers with the knowledge and confidence needed for safety, efficiency, and business growth when you call Coastal!
Why Choose Our Alabama Fleet Driver Training Company?
There are many reasons why we are a standout choice among fleet driver training companies in Alabama.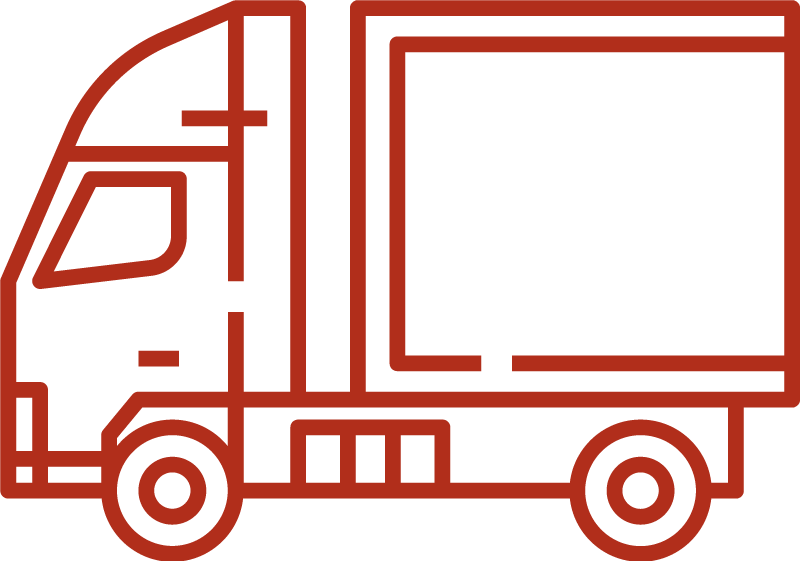 Your staff will also get support from our friendly and helpful team to answer questions and ensure your fleet drivers are progressing. Call the premier choice among fleet driver training companies in Alabama today to get high-quality training– connect to one of our representatives today.
Ensure Success with A Top Choice Among Fleet Driver Training Companies in Alabama
Coastal's commitment to excellence, custom training solutions, and proven track record make it the best choice among fleet driver training companies in Alabama. As a forward-thinking business owner, don't wait for the unforeseen. Invest in the safety, efficiency, and future of your fleet operations. Connect with Coastal and experience the transformation that first-class fleet driver training can bring to your organization. Steer your fleet operations toward success when you contact Alabama's premier choice of fleet driver training companies.