Fleet Driver Training Companies Mississippi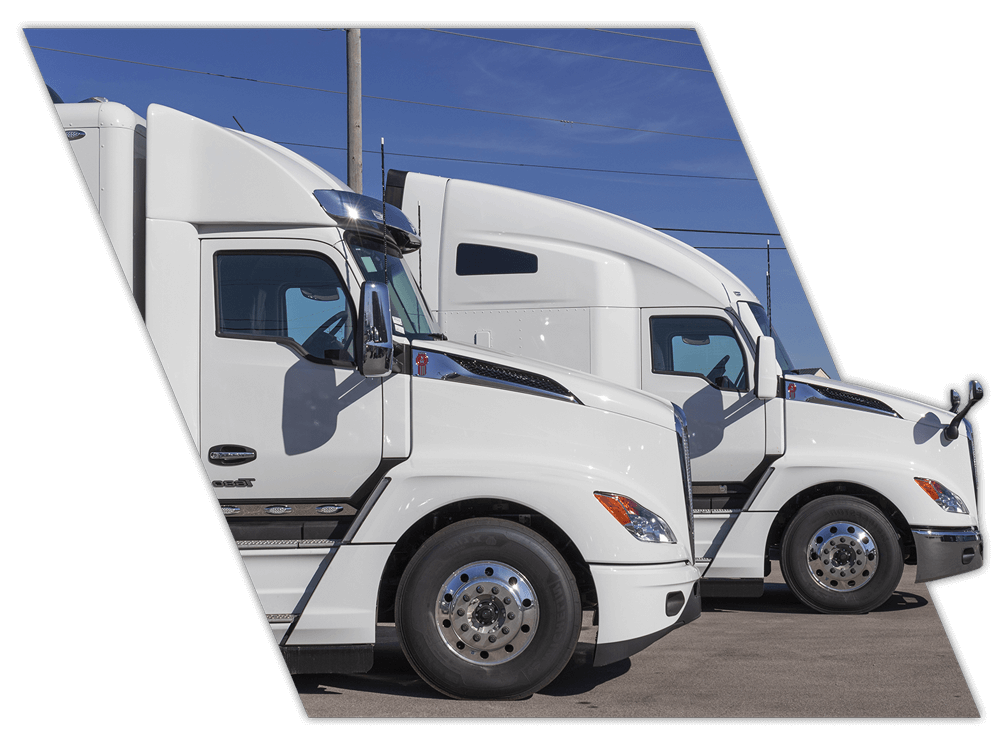 Navigate Your Fleet Toward Success!
Fleet Driver Training Companies in Mississippi
Driver safety and efficiency cannot be understated when it comes to fleet operations. Take the lead in fleet excellence by investing in top-tier training that empowers and safeguards your drivers. Strengthen your fleet operations with Coastal Truck Driving School, the leading name among fleet driver training companies in Mississippi.
Our comprehensive program hones the skills and confidence of your drivers, ensuring they're ready for every challenge on the road. When you invest in the success of your fleet drivers, they'll guarantee your company's success. Choose Mississippi's top fleet driver trainer company for top-tier training when you call Coastal today!
Why Get Training from Our Fleet Driver Training Company in Mississippi?
While many fleet driver training companies in Mississippi, not all deliver the excellence that Coastal guarantees. Our training stands out, emphasizing driver safety and fostering proactive decision-making.
Choosing Coastal means uninterrupted operations for your business, as we bring the convenience of on-site training to you. Our mission is to empower drivers because an empowered driver can make smart, split-second decisions, ensuring safety and efficiency.
Make the best choice for your fleet drivers. Partner with Coastal, a name synonymous with quality among fleet driver training companies in Mississippi, and watch your fleet's performance elevate.
What Makes Coastal the Best Among Mississippi Fleet Driver Training Companies?
Coastal Truck Driving School sets the benchmark in fleet driver training companies in Mississippi for many reasons.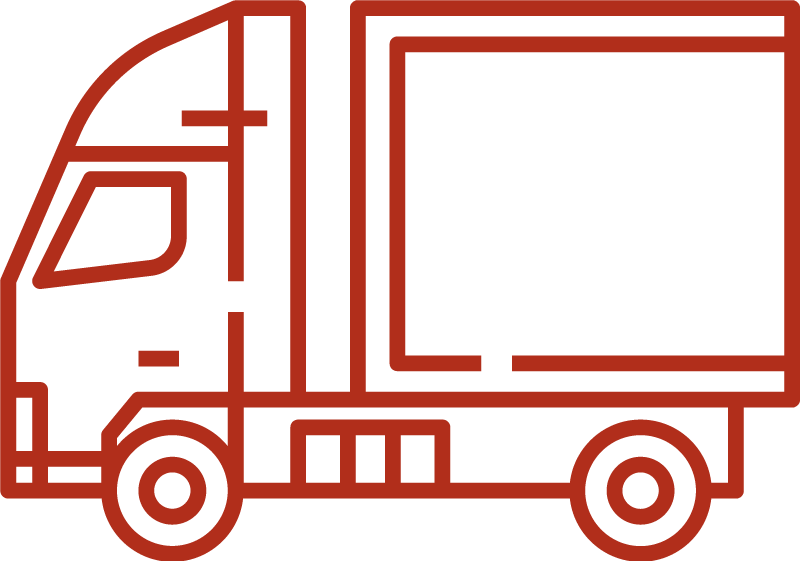 With our dedicated, approachable team ever-ready to address queries and monitor driver progress, Coastal redefines fleet driver training standards in Mississippi. Elevate your fleet's capabilities with our expertise.
Steer Your Fleet Towards Excellence with Mississippi's Best Fleet Driver Training
Coastal's unwavering dedication to quality, tailor-made training solutions, and a track record of success unequivocally position us as the go-to choice among fleet driver training companies in Mississippi. Forward-thinking business leaders know the value of foresight. Invest now in the future of your fleet operations by prioritizing safety and proficiency. Forge a partnership with Coastal and witness firsthand the transformation that top-grade fleet driver training brings. Contact Coastal, the premier fleet driver training company in Mississippi, today!