Fleet Driver Training Mississippi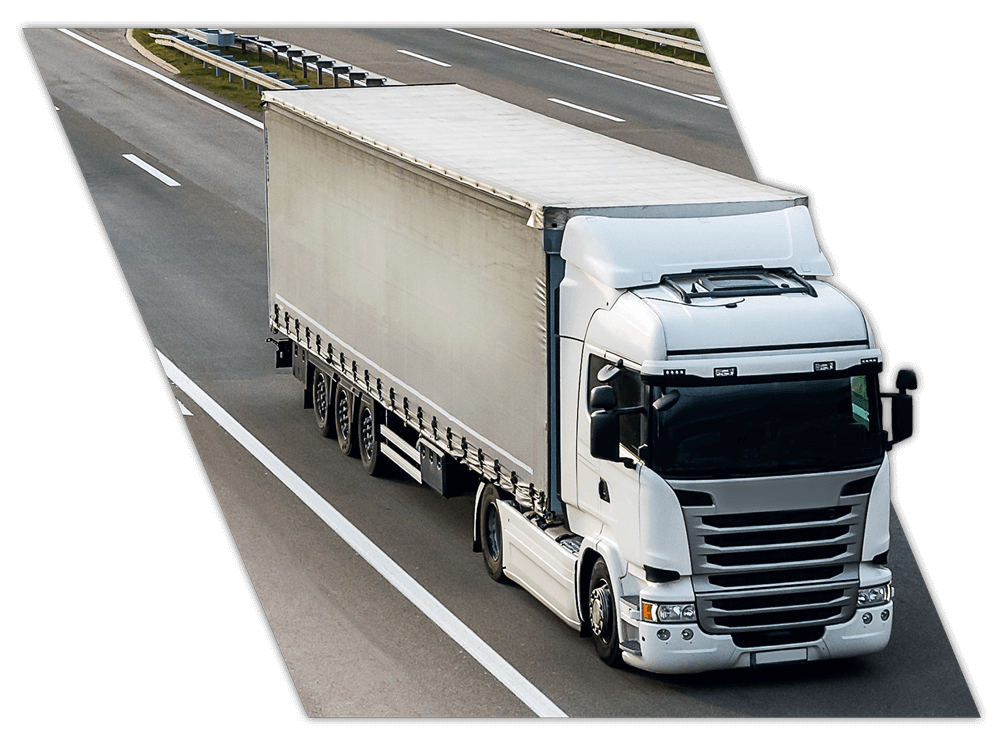 Fleet Driver Training for Mississippi Companies
Whether you own a company with two employees in Jackson or 200 in Gulfport, Coastal Truck Driving School provides top-notch fleet driver training to Mississippi businesses. Having licensed and competent drivers leading your company is essential in meeting your goals and quotas, and that's just what our extensive programs provide. Give your team the skills to represent your company professionally with CDL training from Coastal.
Extensive Fleet Driver Training Services in Mississippi
We work closely with companies of all sizes across the great state of Mississippi to educate and train their employees on proper commercial driving techniques. We ensure employees are fully equipped to operate 18-wheelers or other commercial vehicles safely and efficiently with extensive in-class and behind-the-wheel training. Our comprehensive training program encompasses fundamental driving skills to diagnose and malfunction repairs. 
No matter what type of commercial vehicle you need your employees to drive, we have you covered with training in all classes.
Our comprehensive services for companies include:
With an emphasis on vehicle training and sufficient time behind the wheel, you'll know your employees are properly trained for everything when you choose Coastal Truck Driving School. Upon finishing our training, your employees will be equipped to secure their Commercial Driver's License (CDL), a vital certification for any professional commercial vehicle driver. We guide them through the entire process, ensuring they are fully prepared for the CDL test.
Customizable and Convenient Training Solutions for Your Mississippi Business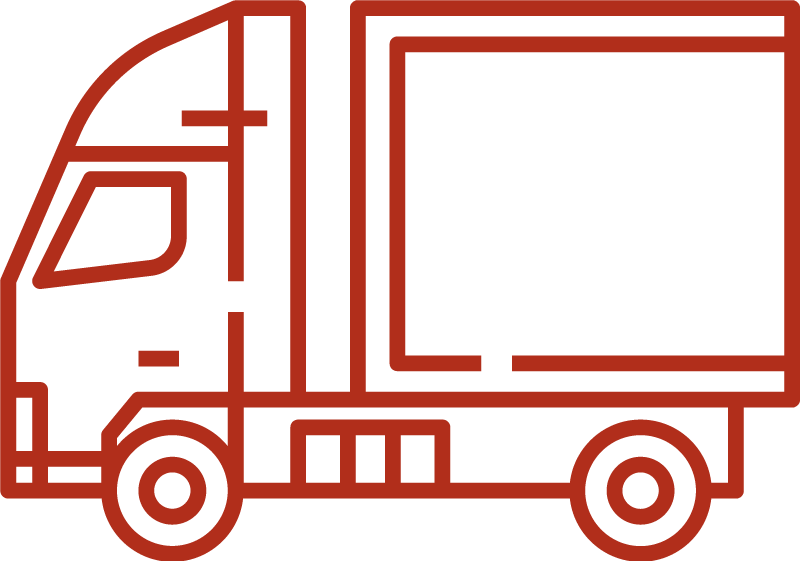 We understand that each company has unique requirements and schedules. That's why we offer customizable training solutions. Coastal Truck Driving School can visit your company's location in cities like Biloxi or Hattiesburg, bringing all necessary resources, equipment, and vehicles for on-site training. Alternatively, you can send your employees to one of our established schools for training – the choice is entirely yours.
Our Mississippi fleet driver training can also be tailored to your company's driving needs. Whether you need training completed within a week or your drivers to acquire specific license endorsements, we can work to meet your company's specifications. For fleet driver training in Mississippi that minimizes business disruptions and is custom to your exact requirement, connect with Coastal Truck Driving School.
Secure Fleet Driver Training in Mississippi from Coastal
With fleet driver training in Mississippi from Coastal, you're investing in your company's future and ensuring better results from your employees. Reach out to us today to discover more about our services and how we can support your company. Let Coastal Truck Driving School be your partner in developing a team of proficient, confident, and licensed truck drivers.