Fleet Driver Training Texas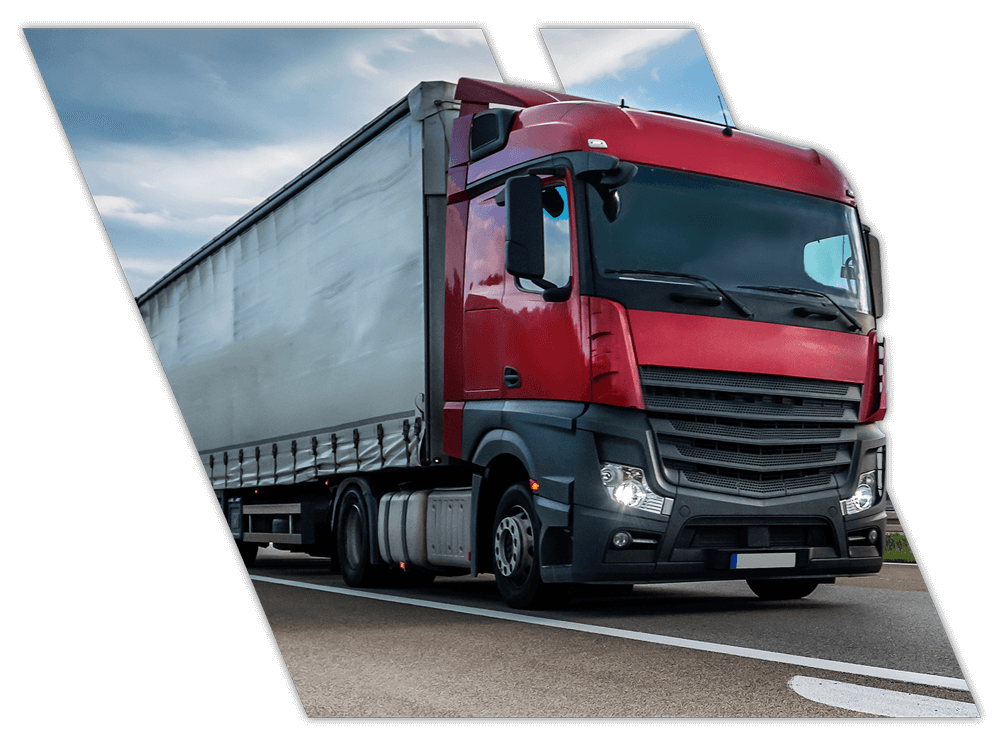 Train Your Employees with the Best
Fleet Driver Training in Texas
Deep in the heart of the Lone Star State, the vast roadways stretch from bustling urban centers to serene rural expanses. Ensuring your corporate fleet can confidently navigate this diverse terrain is essential for efficiency, safety, and upholding your company's reputation.
Coastal Truck Driving School specializes in providing top-tier fleet driver training in Texas, crafted explicitly with the state's unique challenges in mind. Partner with us to empower your drivers with the skills and knowledge to conquer every mile ahead.
Get Confidence with Fleet Driver Training in Texas
Texas poses a unique blend of driving challenges. From the expansive I-10 stretching from El Paso to Houston to the bustling intersections of Dallas, drivers need specialized skills to ensure safety and efficiency. Investing in fleet driver training in Texas isn't just a business decision—it's a commitment to safety, professionalism, and the overall growth of your enterprise.
Our program equips your drivers with the skills they need, emphasizing:
Awareness of State-Specific Regulations: Texas has its own set of road rules and regulations. Our training ensures every driver is familiar with these, promoting compliance and safety.
Handling Diverse Terrains: Our training prepares drivers for all environmental challenges, whether it's the desert landscapes of West Texas or the humid Gulf Coast regions.
Advanced Safety Protocols: Beyond basic driving skills, we emphasize accident prevention, defensive driving, and emergency response tailored to Texas's specific conditions.
Ensure your fleet is trained to the highest level with Coastal's fleet driver training in Texas. Contact our team today and discuss your company's goals and needs to learn more about what we can offer.
Why Select Coastal for Fleet Driver Training in Texas?
Coastal Truck Driving School is the premier choice for fleet driver training in Texas. Our excellence isn't just due to our top-tier curriculum but also the unmatched resources we extend to businesses.
Job Placement Assistance Program: If you aim to augment your fleet, our program can link you with graduates trained to perfection, guaranteeing an effortless integration into your business operations.
Comprehensive Curriculum: From city driving nuances to handling Texas's long stretches of highways, we cover all aspects to mold proficient drivers.
Flexible Scheduling: We recognize the busy schedules of fleet entities and offer flexible training slots to minimize disruptions while maximizing learning.
Expert Instructors: Our trainers bring a wealth of experience from the road and the classroom, ensuring a balanced and hands-on learning experience.
Entrust Texas's Leading Fleet Driver Training Team – Coastal
As a leader in fleet driver training in the Gulf South, Coastal Truck Driving School possesses the expertise to foster your team's and business's growth. With skilled trainers, versatile programs, and a network of qualified graduates, Coastal is your partner for success. Choose Texas's foremost fleet driver training with Coastal and prepare your team for the roads ahead.