Coastal Truck Driving School
Get Your Commercial Driving License
Start your new career with the help of Coastal Truck Driving School! As one of the nation's premier truck driving academies, we offer services, including CDL training, 3rd party testing, and job placement assistance. We have truck driving training facilities throughout Louisiana and offer dormitory-style housing at no additional cost to our students.
Coastal Truck Driving School
Truck Driving Classes at Coastal
Coastal Truck Driving School has many options for paying tuition. We even have in-house financing options. For students with limited resources, we are an approved training provider through the following student assistance programs:
LARehab – Louisiana Rehabilitation Services
WIA – Workforce Investment Act in Louisiana, Mississippi, & Arkansas
MET – Motivational Education and Training, Inc.
VA/GI Bill
For students who need to stay closer to one of our truck driving schools, we offer dormitory-style housing at no extra cost.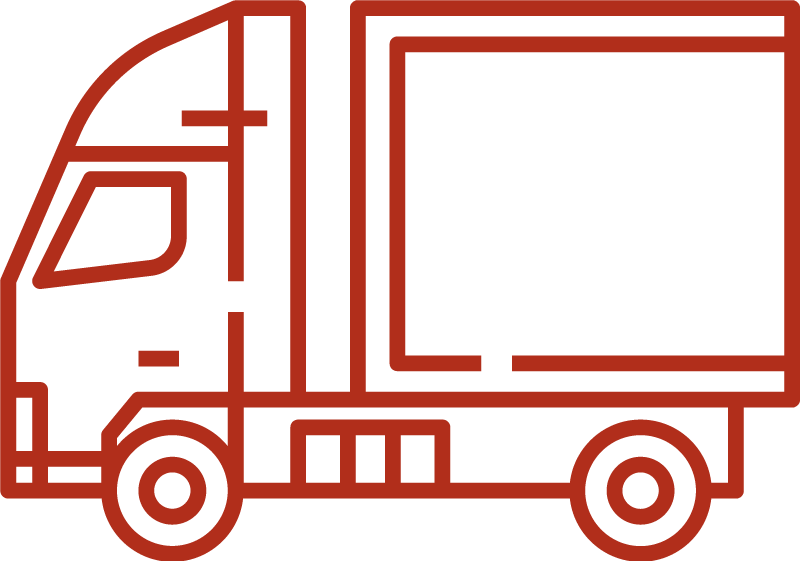 Graduates of our truck driving school benefit from our various association memberships. Coastal Truck Driving School is licensed by the Louisiana State Board of Regents and Mississippi Community College Board. We're also members of:
Commercial Vehicle Training Association (CVTA)
National Federation of Independent Businesses (NFIB)
Louisiana Association of Business and Industry (LABI)
American Trucking Association (ATA)
Louisiana Motor Transport Association (LMTA)
If you're ready for a career with flexible hours and great pay, contact Coastal Truck Driving School to begin your journey.
Coastal Truck Driving School is approved by the State of Louisiana as a third-party tester for Commercial Driver License testing. We're authorized to test for Class A, Class B, & Class C CDLs. If you've maintained your license, but haven't been on the road recently, we also offer a driving refresher course that will make you "job-ready".
If you're ready to start your trucking career, there's no better option for CDL training than Coastal Truck Driving School. Contact us today and get started!