Natchez Truck Driving School
Get Your Commercial Driving License
Start your new career with the help of Coastal Truck Driving School! As a premier truck driving school in the Gulf South, Coastal provides CDL training & testing, as well as job placement assistance for graduates. Get in the driver's seat and begin your career at our Natchez CDL training school.
To bring our world-class truck driver training to Natchez, we've partnered with Copiah-Lincoln Community College! Our classes will take place at Co-Lin's WIN Job Center located at 107 Col John Pitchford Parkway. Get in the driver's seat and begin your career at our Natchez CDL training school.  
Truck Driving Classes at Coastal
Our comprehensive four-week long program includes classroom and hands-on training for Class A, B, & C commercial driver's licenses.  We also offer a weekend course and night classes, which last eight weeks. No matter the path you choose at our truck driving school, we guarantee that you'll be confident in your ability and ready to hit the open road when you complete your course. 
Natchez Truck Driving School
Truck Driving School Tuition
Coastal Truck Driving School has many options for paying tuition. We even have in-house financing options. For students with limited resources, we are an approved training provider through the following student assistance programs:
WIA – Workforce Investment Act in Louisiana, Mississippi, & Arkansas
MET – Motivational Education and Training, Inc.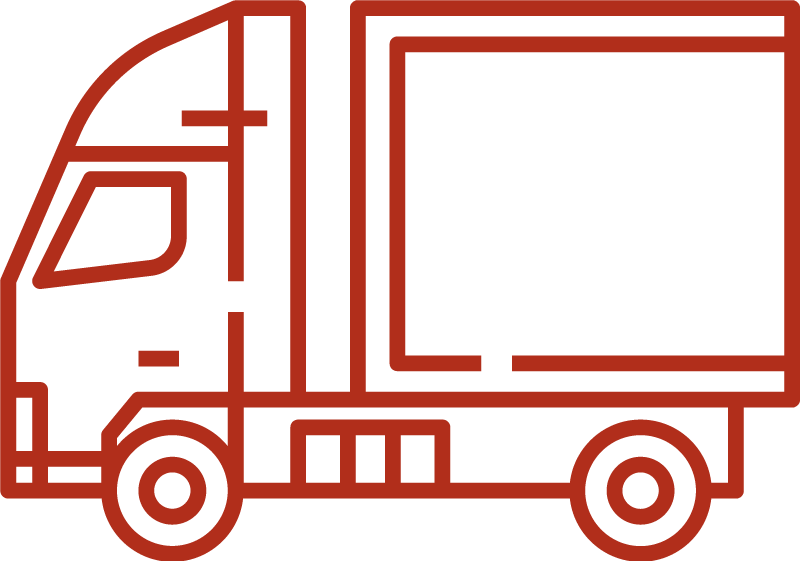 Coastal Truck Driving School is ELDT compliant and certified to train and test for CDLs in Mississippi. We're also members of:
Commercial Vehicle Training Association (CVTA)
National Federation of Independent Businesses (NFIB)
Louisiana Association of Business and Industry (LABI)
American Trucking Association (ATA)
Louisiana Motor Transport Association (LMTA)
If you're ready for a career with flexible hours and great pay, contact Coastal Truck Driving School to begin your journey.