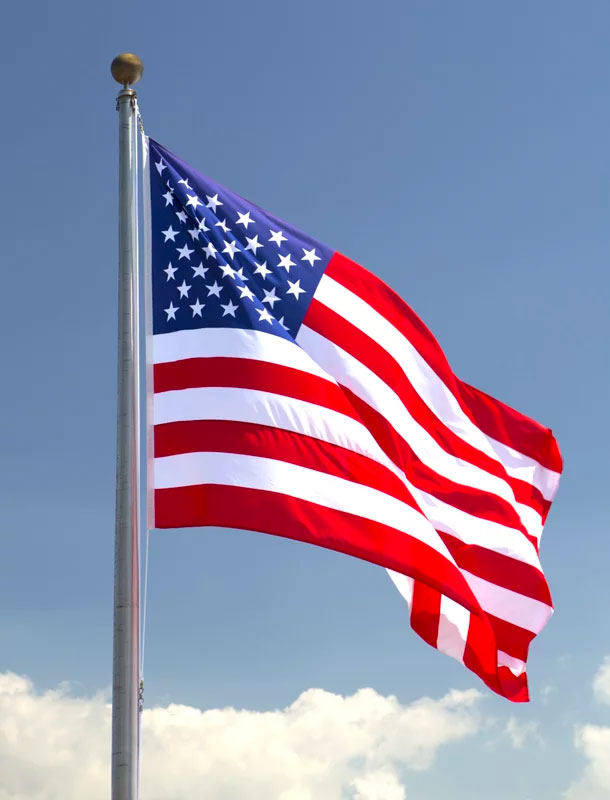 As a veteran, you provided an invaluable service to America. Coastal Truck Driving School is pleased and honored to participate in programs that ease the transition for veterans into careers in the civilian workforce.
Military experience sharpens a person's organizational skills. The discipline and attention to detail learned while serving our country are qualities highly sought after by businesses. Coastal's intense, hands-on training will provide you with additional marketable skills that are attractive to both local and national trucking companies.
Trained CDL drivers are in high demand. To help you make the transition, there are tuition assistance programs available, including:
Chapter 33 – Post 9/11 GI Bill®, the MGIB and other VA benefits.
 Post 9/11 is not just a tuition assistance program. It is an entitlement/benefit.
To learn more about all the possibilities for veterans in the trucking industry, please call Coastal Truck Driving School at  1-800-486-3639 to speak with one of our admissions representatives.
A Coastal Vet is Selected for a Special Honor
Melton Truck Lines is known for their series of military wrapped trucks – impressive rigs covered in beautiful, patriotic artwork. Melton organized a submission process, allowing their drivers to apply to drive one of these gorgeous rigs. They surprised Coastal graduate, Reuben Roy, with the keys to his new ride! Read more about Reuben's military experience. 
Melton is one of Coastal's Job Placement Assistance partners.